Corporate and Branded Logo Balloons
07 Mar
Posted By
3 Comment(s)
15990 View(s)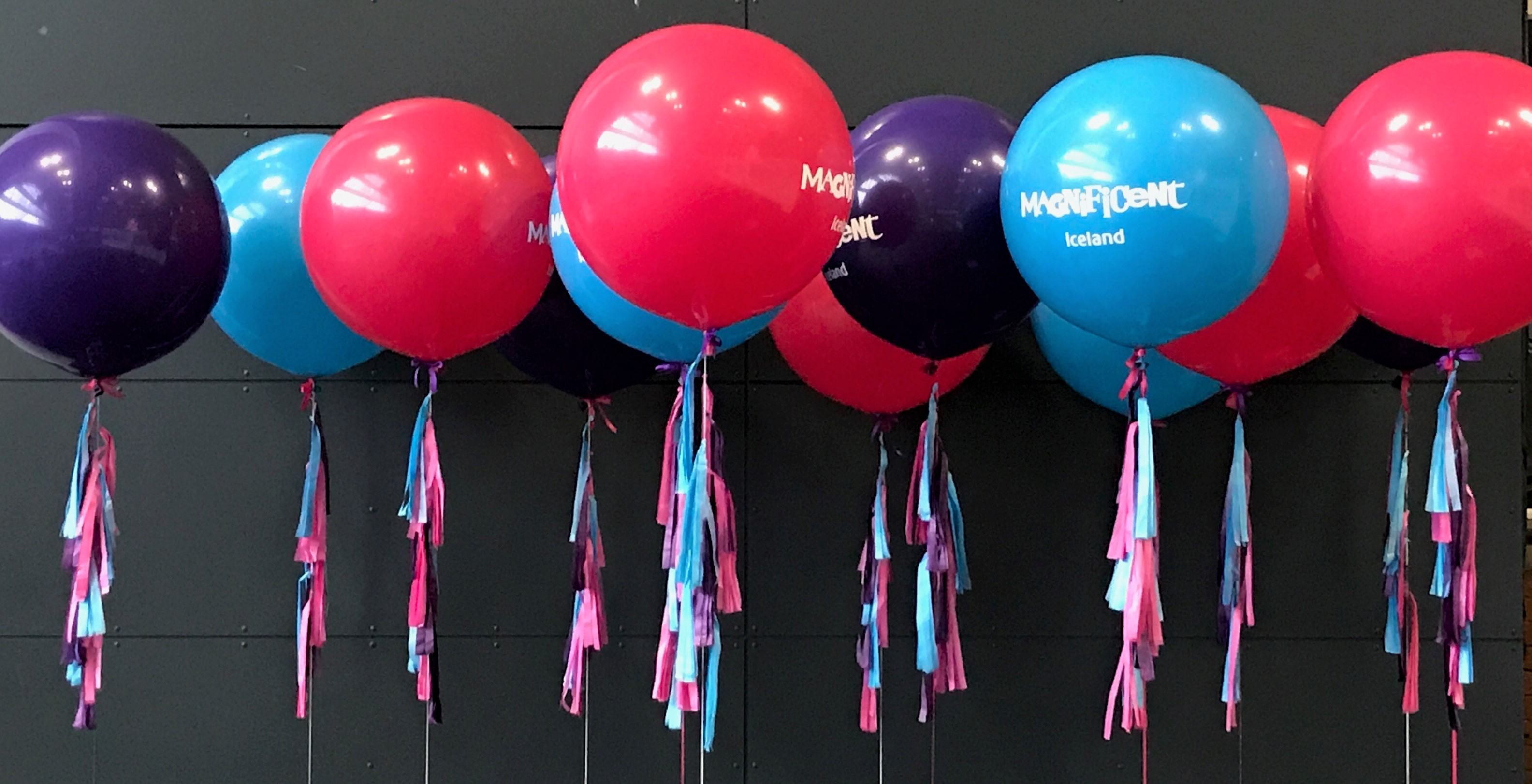 The Party Company creates beautiful bespoke, branded balloons and decorations for corporate events, product launches, store promotions and openings, events and parties throughout the UK.
Let us help bring your brand to life in an eye catching, exciting way!
We are experts at providing a branded solution for your event. From large scale garlands for stores and shows to bespoke product launches we have experience of working with many different materials and techniques.
So if you are looking to launch a new product by sending an attention grabbing balloon, hosting a corporate event or styling a shoot we can help make your brand stand out from the crowd. We will work with you from conception through to the end product.
Please call us on 0161 799 6639 or contact The Party Company via the website to see how we can help.
Our services include:
Plastic free eco friendly decor - we can provide a range of eco friendly options for your event,you can read moreabout our plastic free events here
New and exclusive to the Party Company we can also offer a plastic free, biodegradable balloon in a box option. You can find out more about this exciting new product here!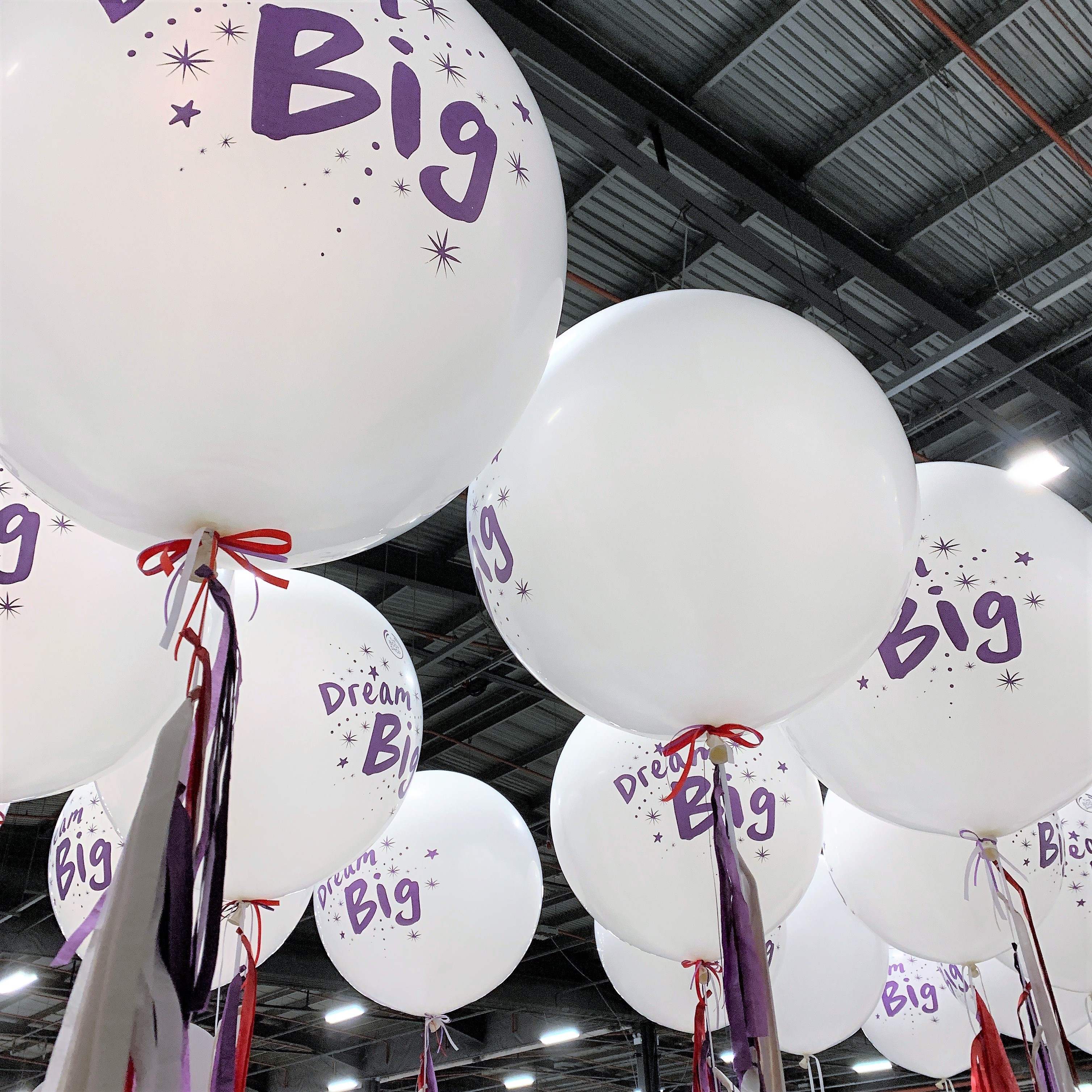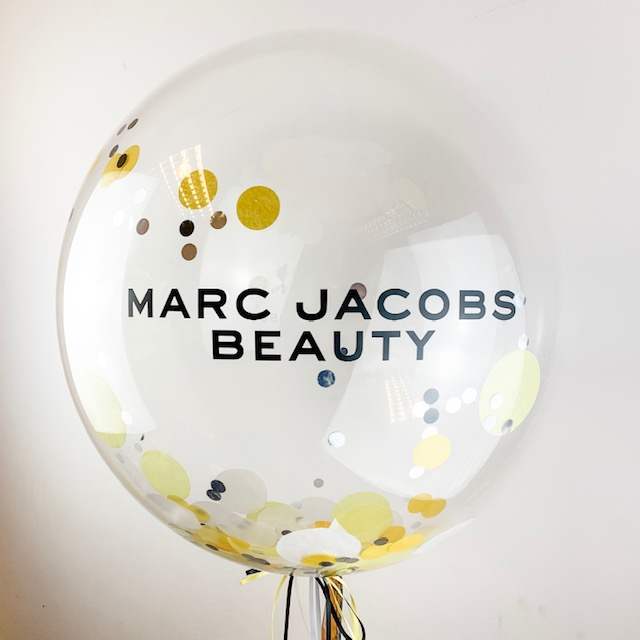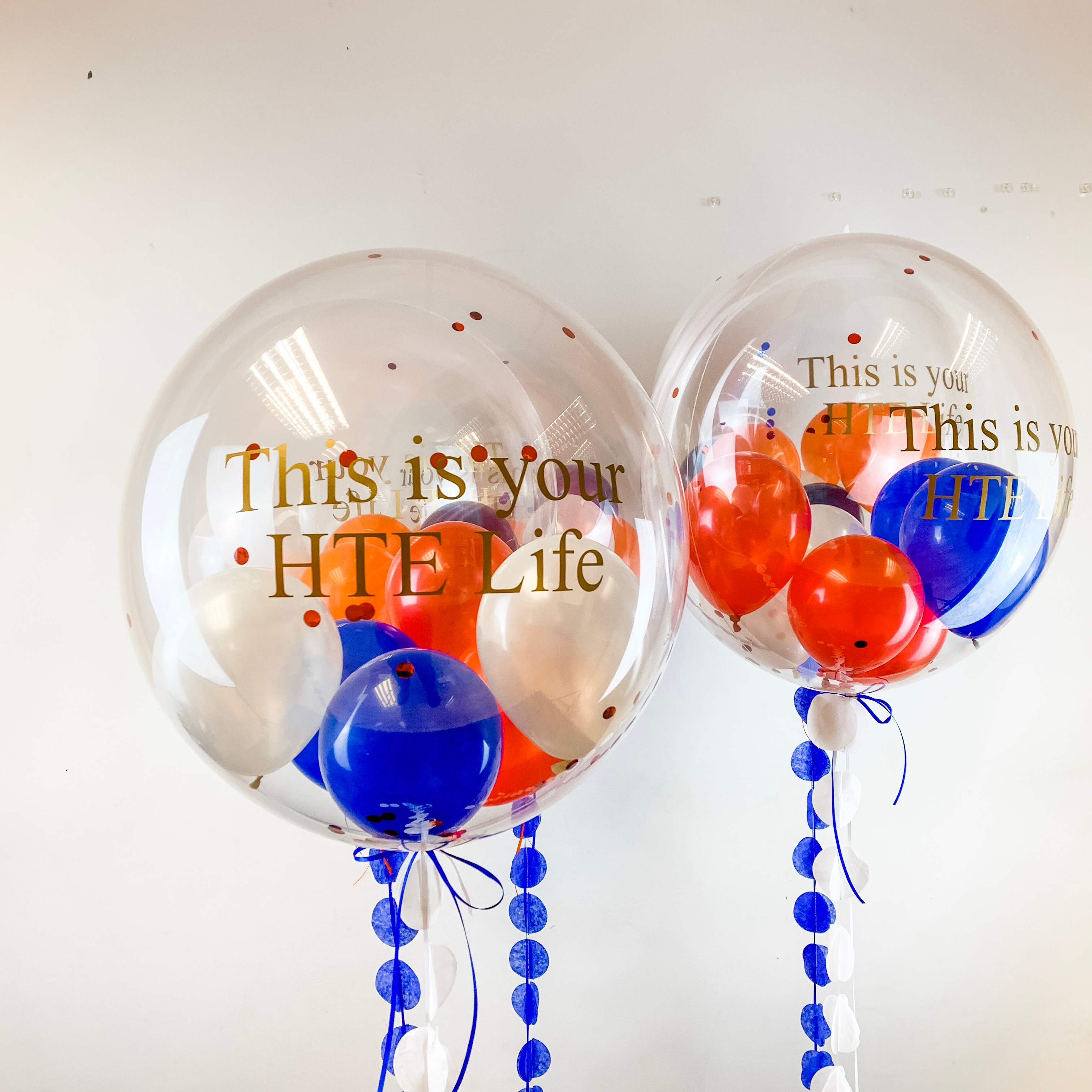 Branded giant tassel balloons –great for dressing a venue, these 3ft giant balloons really add drama to an event. The tassel tails are handmade in your corporate colours and we can also add your logo to the balloon itself.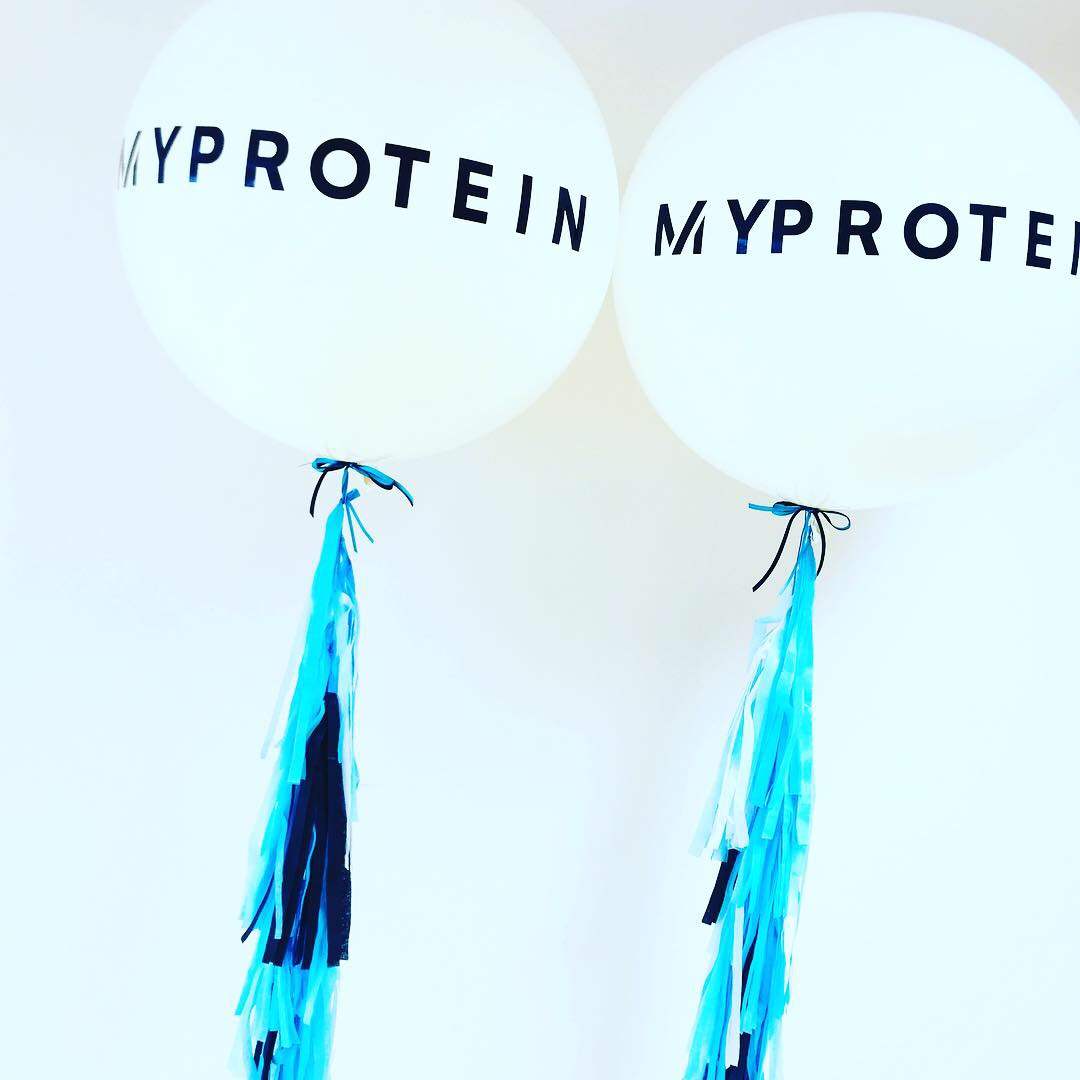 Event dressing – we specialise in creating bespoke packages to dress your event. We can create balloon decor that will bring your brand to life in a burst of colour. We can also add flowers, foliage, tissue pom poms, and honeycombs to the balloons for a real contemporary twist.
Styling and photo shoots – balloons can be a great way to add colour and impact to a photo or video shoot.
Television & Film - Being only 15 minutes from BBC & ITV in Media City Salford, we have worked with a number of production teams, creating special props, back drops & more.
Window dressing & retail promotion– Adding impact and attracting clients withshow stopping window displays.
Our Corporate work covers the whole of the UK.
Contact us to see how we can help with your event, please contact us via the website form https://www.thepartycompany.co.uk/contact
Tel : 0161 799 6639 (10am-2pm)