We are an Eco Friendly Party Company!
14 Mar
Posted By
0 Comment(s)
28244 View(s)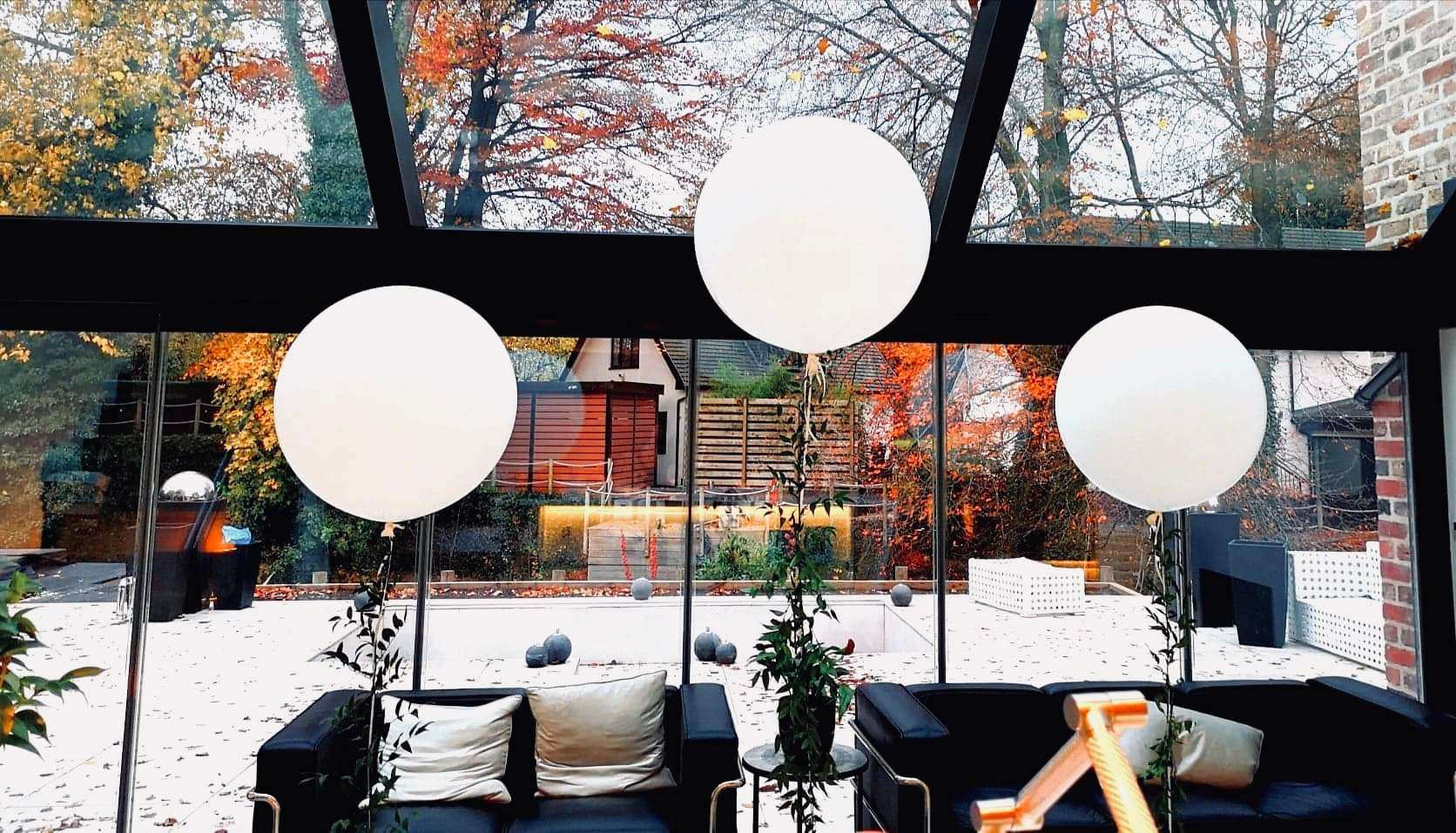 SHOP OUR RANGE OF ECO FRIENDLY PLASTIC FREE PARTY DECORATIONS HERE
Floating around the North West of England is luxury balloon company The Party Company. This is no ordinary balloon company! Established in 2016 we set a balloon mission - to create amazing, bespoke balloons with handcrafted made-to-order balloon strings, tissue confetti and custom-made party accessories in an eco-friendly kind of way.
Creating things makes us happy! We want our clients to be dazzled by what we do that is why every order is unique and made to our clients exact specification. We like to party but we also love our planet so we work really hard to make sure as many of our products can be recycled or are biodegradable.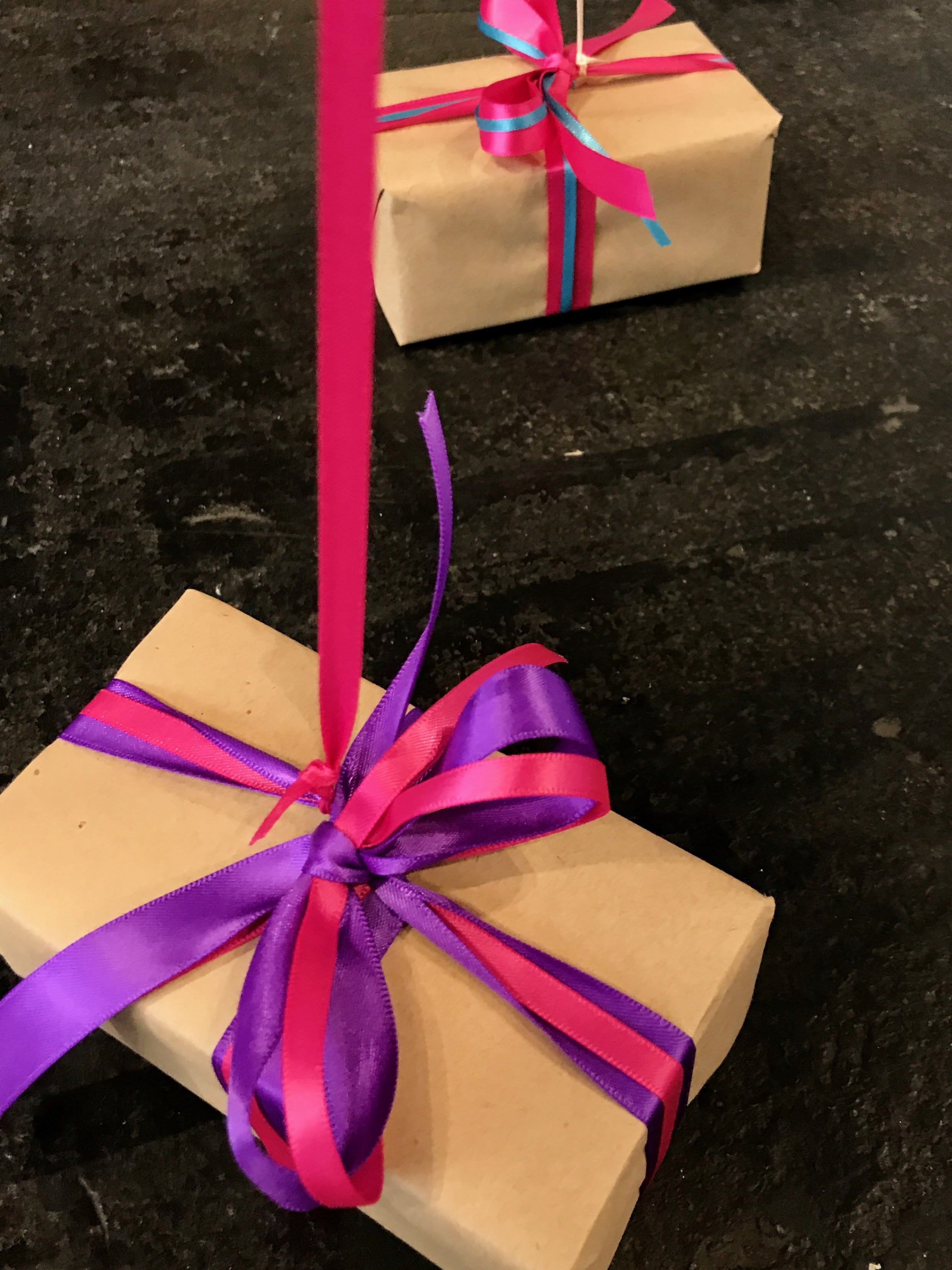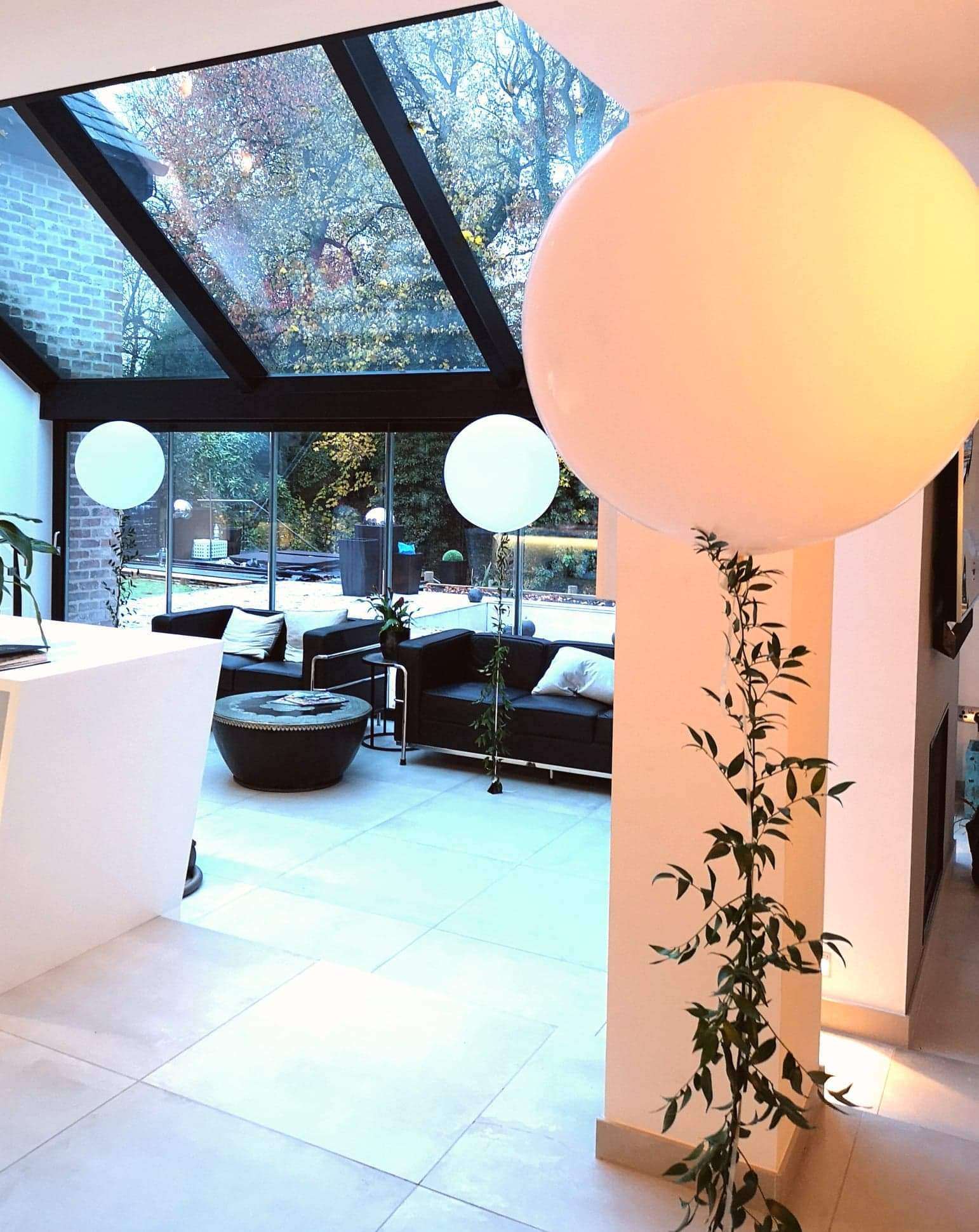 Each month we set ourselves a target to make one change to the way we work or the products we use which will reduce our environmental impact. We believe small steps lead to big changes...
Our packaging is plastic free and can be fully recycled - which is great news! Our boxes are sourced from a local supplier (literally round the corner) and are made from partially recycled board and can be fully recycled by our customers. All our tapes and labels are made from paper and can be recycled too and our tissue paper is biodegradable.
The latex balloons we use are all sourced from sustainable rubber tree plantations which are certified by the Rainforest Alliance. Good news is latex balloons are NOT plastic, they are a natural substance made from the sap of a rubber tree (like condoms!). Latex balloons will biodegrade over time, however no balloon should ever be released into the environment, because ulimately they return to earth as litter, and litter is litter, biodegradable or not. Latex balloons popped and disposed of responsibly have little long term environmental impact, but please never, ever release balloons.
Our balloon weights are made from recycled plastic and can be recycled and the ribbons we use are satin, so will biodegrade. From March 2019 all our confetti will be biodegradable too. So that just leaves the bubble balloons, which unfortunately do not break down so we inform our customers to dispose of them responsibly.
Our change for February is a switch of our delivery courier to DPD. DPD have a strong environmental policy and are 100% comitted to ensure that every parcel they deliver is carbon neutral, they takes positive steps to offset all their emissions. Which means when you buy a gift balloon from us you have the peace of mind of knowing you are making an environmentally responsible choice.
In addition to balloons we can also provide eco friendly party decorations such as paper pom poms and honeycombs.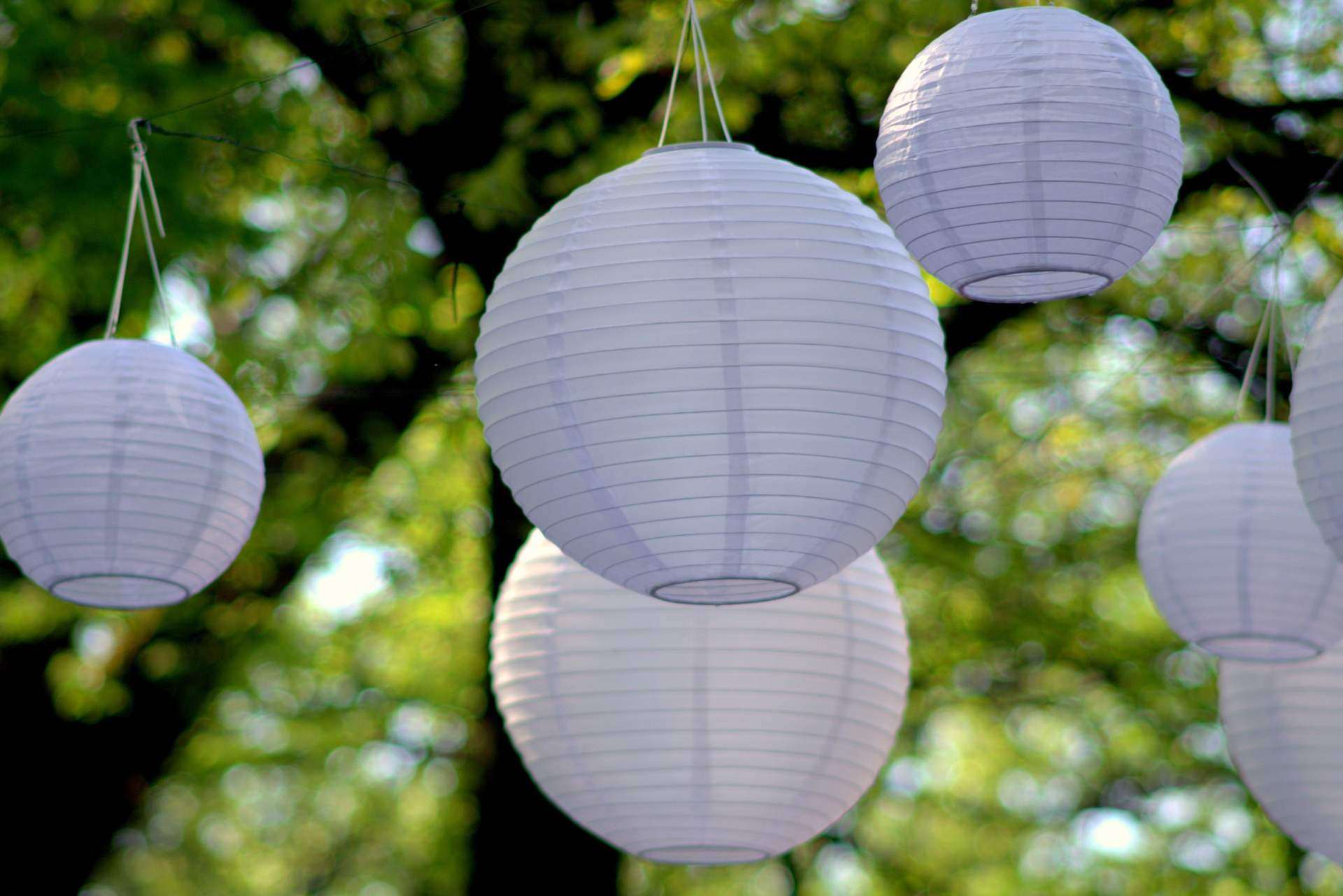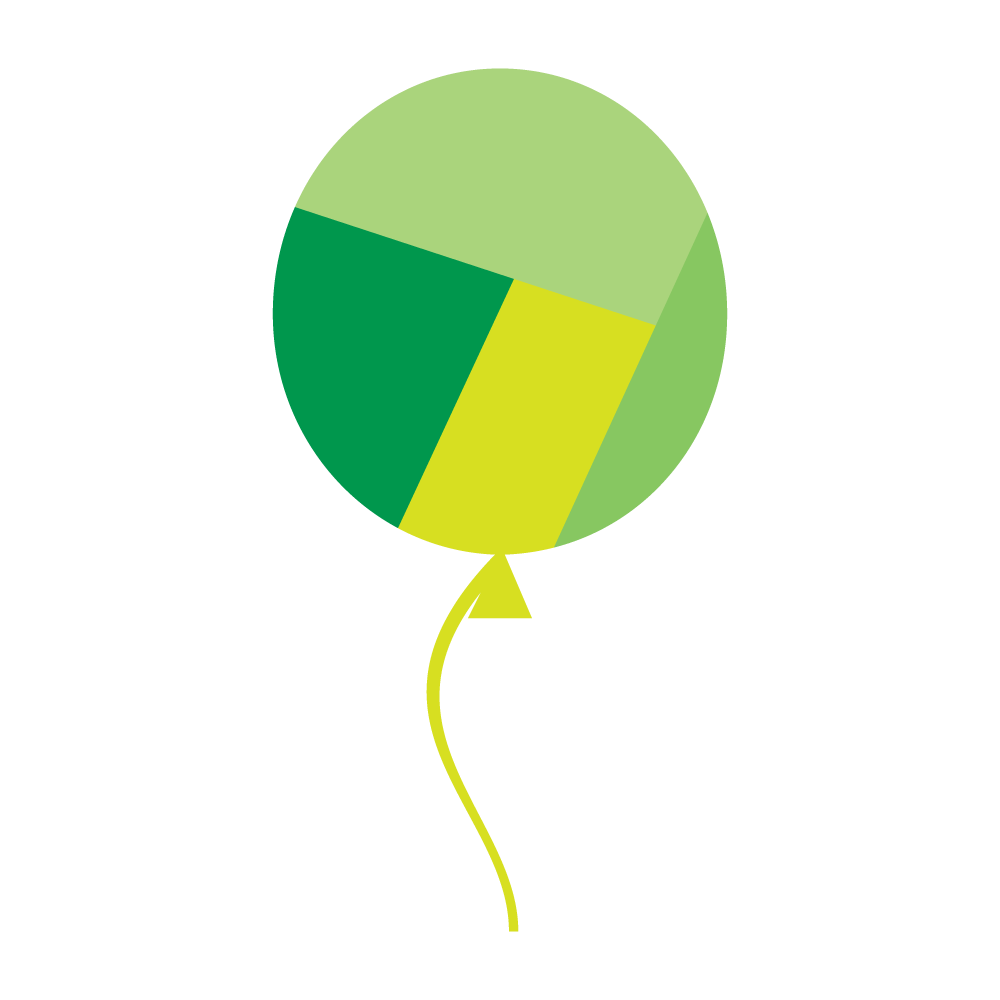 We thought it important to mention helum as there is some misinformation out there that the helium gas used in balloons to make them float is in short supply and is being squandered in balloons when really it should be saved for important things like MRI scanners. When we first started our journey in to the worlds of balloons we read this and were genuinely alarmed, so we did a little research and sought the advice of NABAS the UK's largest group of balloon professionals and were pleased when we discovered the truth was actually quite the opposite. This is the official response from BOC, the leading supplier of balloon gas in the UK.
"It's important to be aware that there is a distinction between pure, liquid helium and impure, gaseous helium. Gas companies prioritise supplies of pure, liquid helium for critical medical uses e.g. MRI scanners in hospitals, ensuring that they can remain fully operational.
Helium for balloons is a different product – it is impure and gaseous and produced as a by-product of supplying liquid helium for the MRI market – a market which makes up about forty percent of the helium business in the UK. Impure, gaseous helium cannot be used directly in medical MRI scanners or in other applications that use super-conducting magnets. Impure helium can be recovered by the customer and reliquefied if the customer has the necessary plant on site, and if not, it can still be recovered and reprocessed for use in the balloon market.
Industrial gas companies do support the recovery and reprocessing of helium to ensure that every opportunity is taken to recycle and reuse this important resource. Historically, recovery has only been viable for large users of helium, but new opportunities are consistently being reviewed and implemented with customers to help them conserve and reuse their helium.
For the future, there is still plenty of helium on our planet, with investments being made to bring various new sources on-stream in the coming years. The locations and environments of these new sources will mean the market price for helium is expected to continue to rise, but making these investments will mean that helium will continue to be available for many years to come. Rising prices in the market will also drive an increase in investment in the means by which customers can recover more of their own helium."
So when you choose the Party Company to dress your event you can be confident that not only will you it look amazing but that we are working hard to ensure that your eventnt is as eco friendly as possible, with minimal waste and environmental impact.
We specialise in weddings, corporate events, product launches and PR and marketing projects. If you would like a "Plastic Free" event drop us a line to see how we can help, you can read how we created a plastic free event for Iceland here.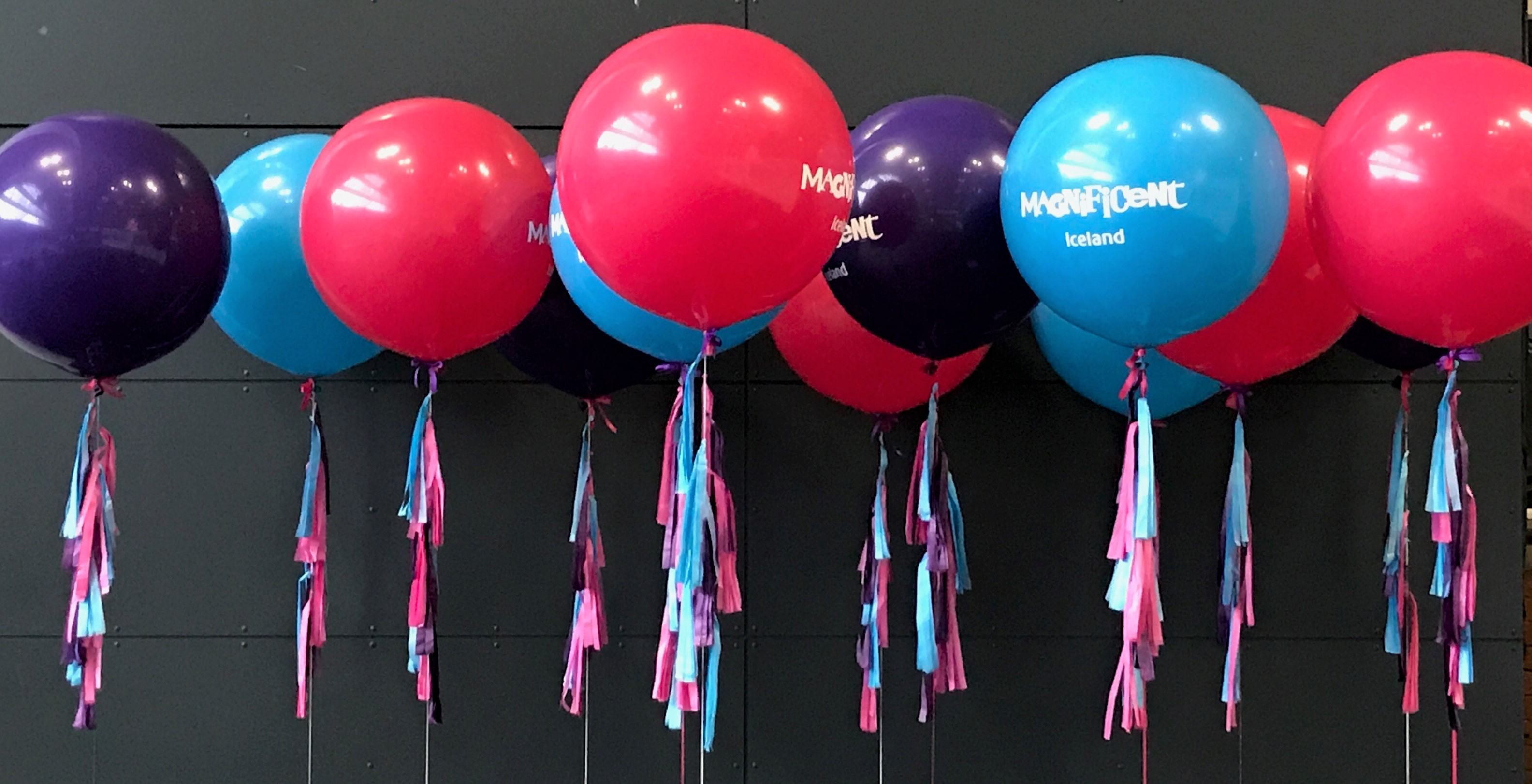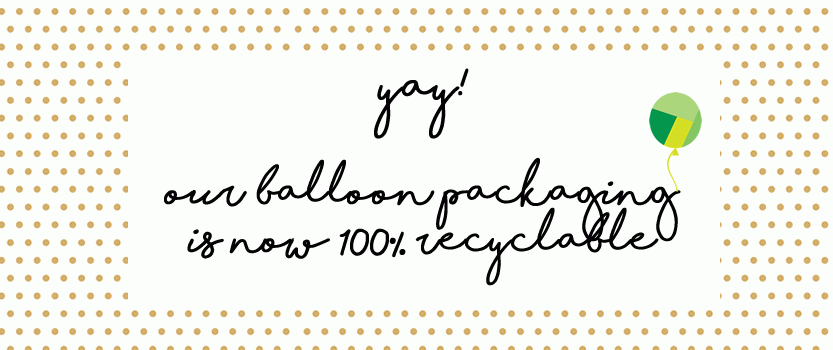 Contact us today to see how we can help you.