Using balloons to create marketing and social media campaigns
25 Mar
Posted By
0 Comment(s)
489 View(s)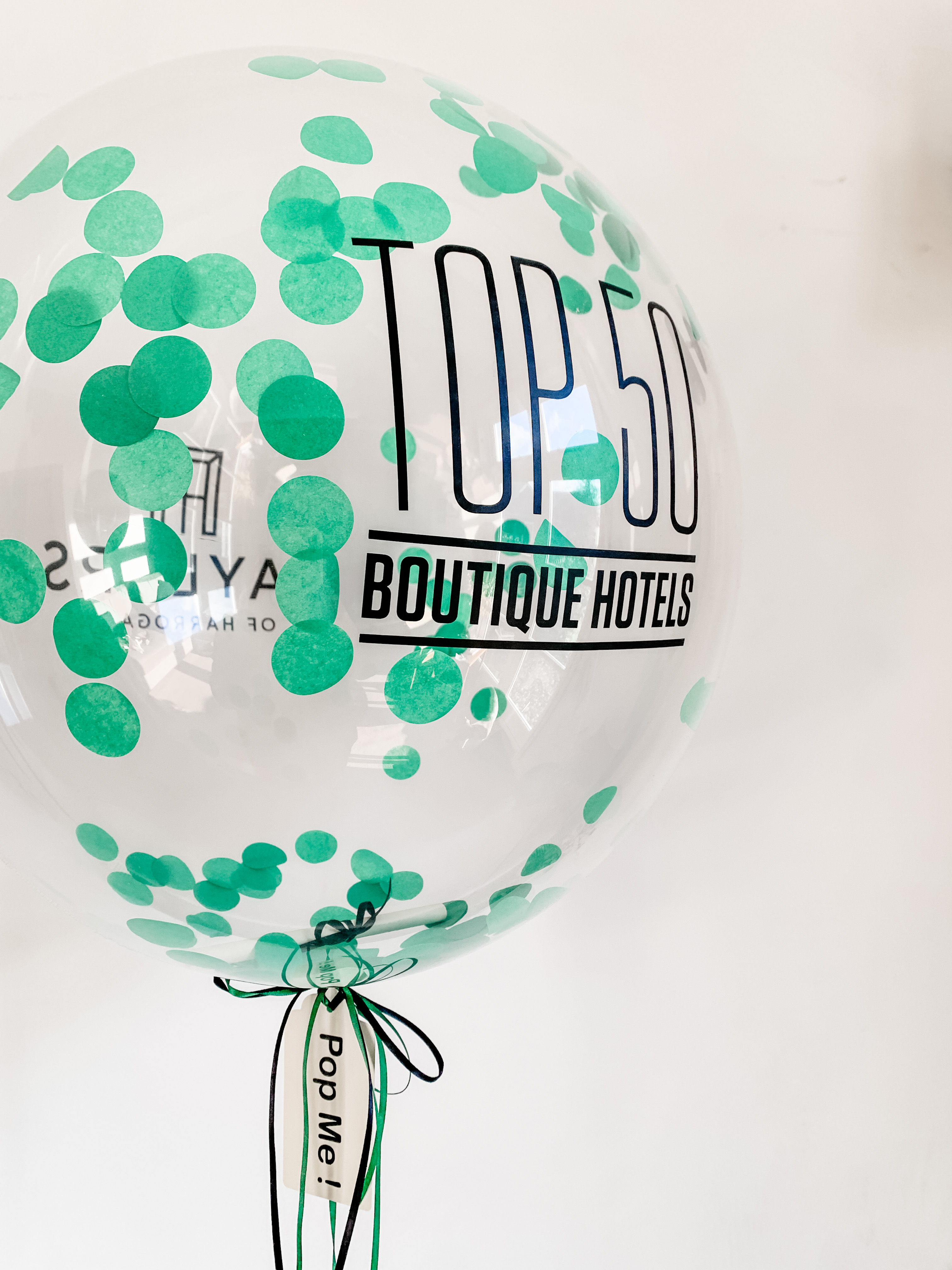 Planning a marketing campaign or product launch? We have a wealth of experience.to help make your campaign go smoothly and to help create a sense of excitement and buzz around your product or service.
With several years experience working with a range of household names, we can work with you from concept to final delivery and will help you manage the process from beginning to end.
Our marketing campaign service covers:
Working with you from design concept to delivery of the product
The addition of your company or brand logo on the balloons
Brand colour confetti and ribbons
We can include product samples or additional gifts inside the balloon boxes.
We manage delivery directly from our studio to your clients/influencers
Our most recent campaign was for luxury coffee brand Taylors Of Harrogate in conjunction with Top 50 Boutique Hotels. The initial brief was to use a balloon to announce the hotels that were included in the Top 50 Boutique Hotels definitive list of where to stay in the UK.
Working with their PR company we developed the concept to create an exciting, eye catching campaign which engaged the recipients and also provided lots of content for social media.
The client was keen for the recipients to pop the balloon to reveal the announcement, both the client and the intended recipientsof the balloon represent the luxury, high end of their market, so we were very clear that the product we developed had to deliver a high end result for them.
Our in house design team created a stylish scroll which was inserted inside the balloon and a simple "Pop Me" tag which was tied to the neck of the balloon. Using high quality paper and satin ribbons helped to create a luxury feel.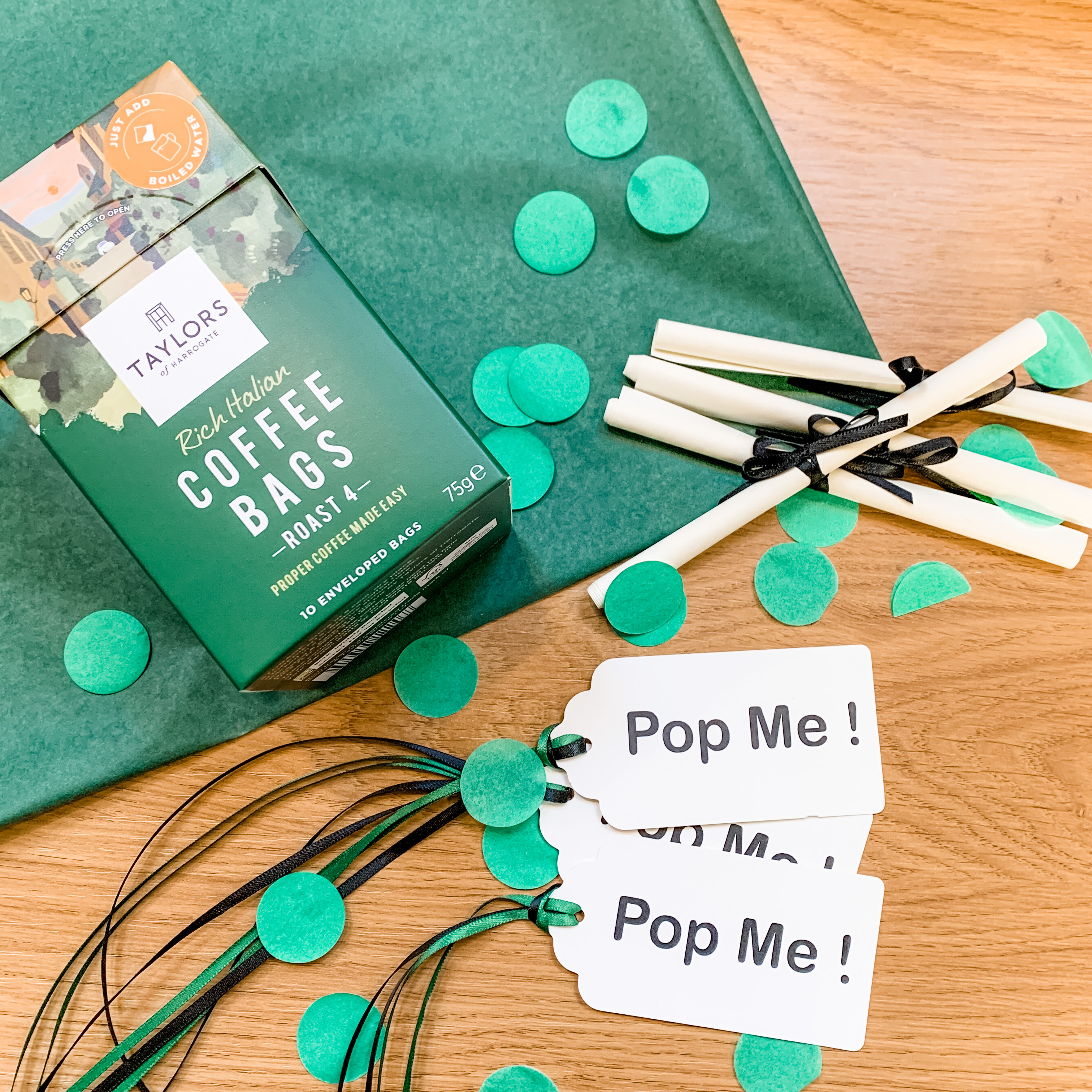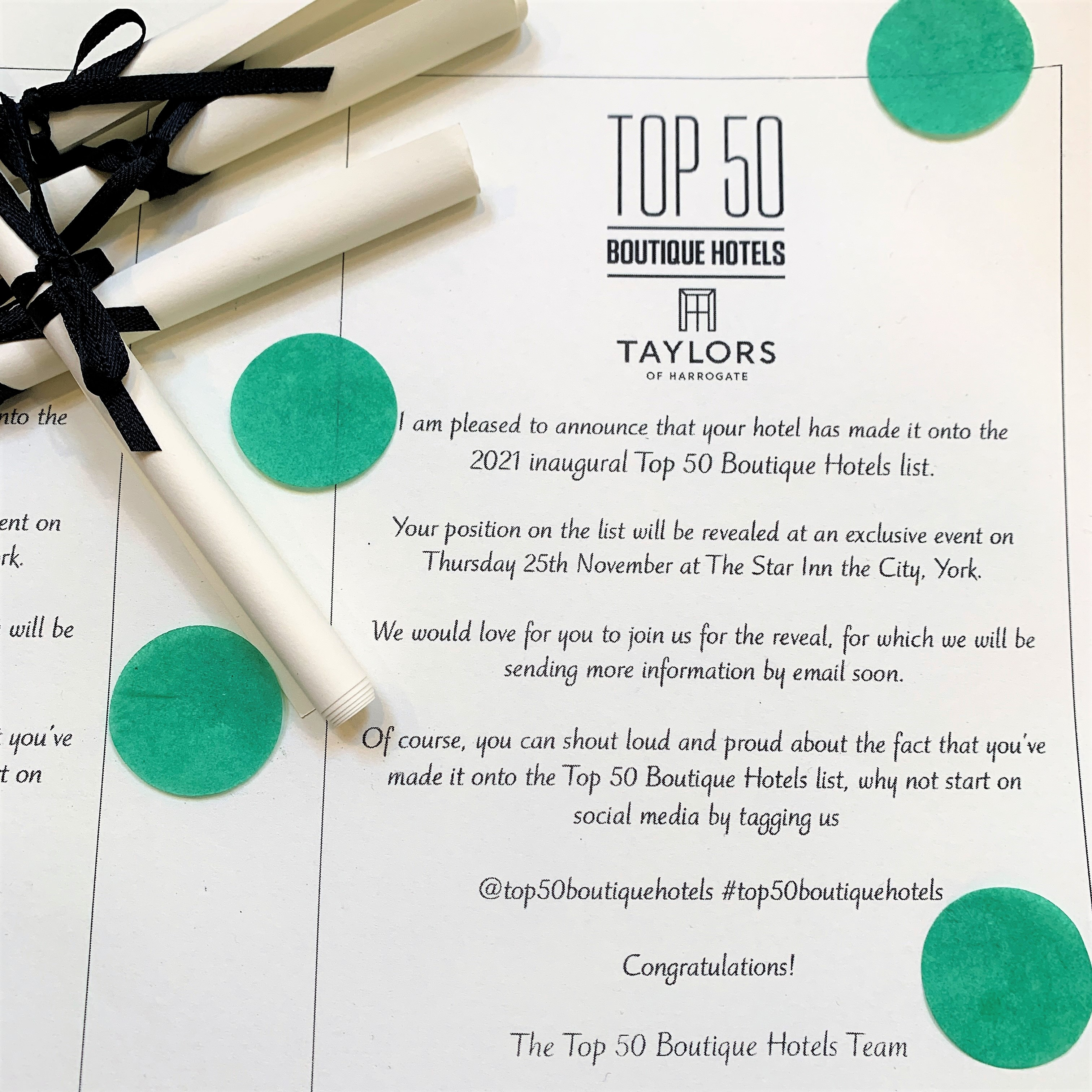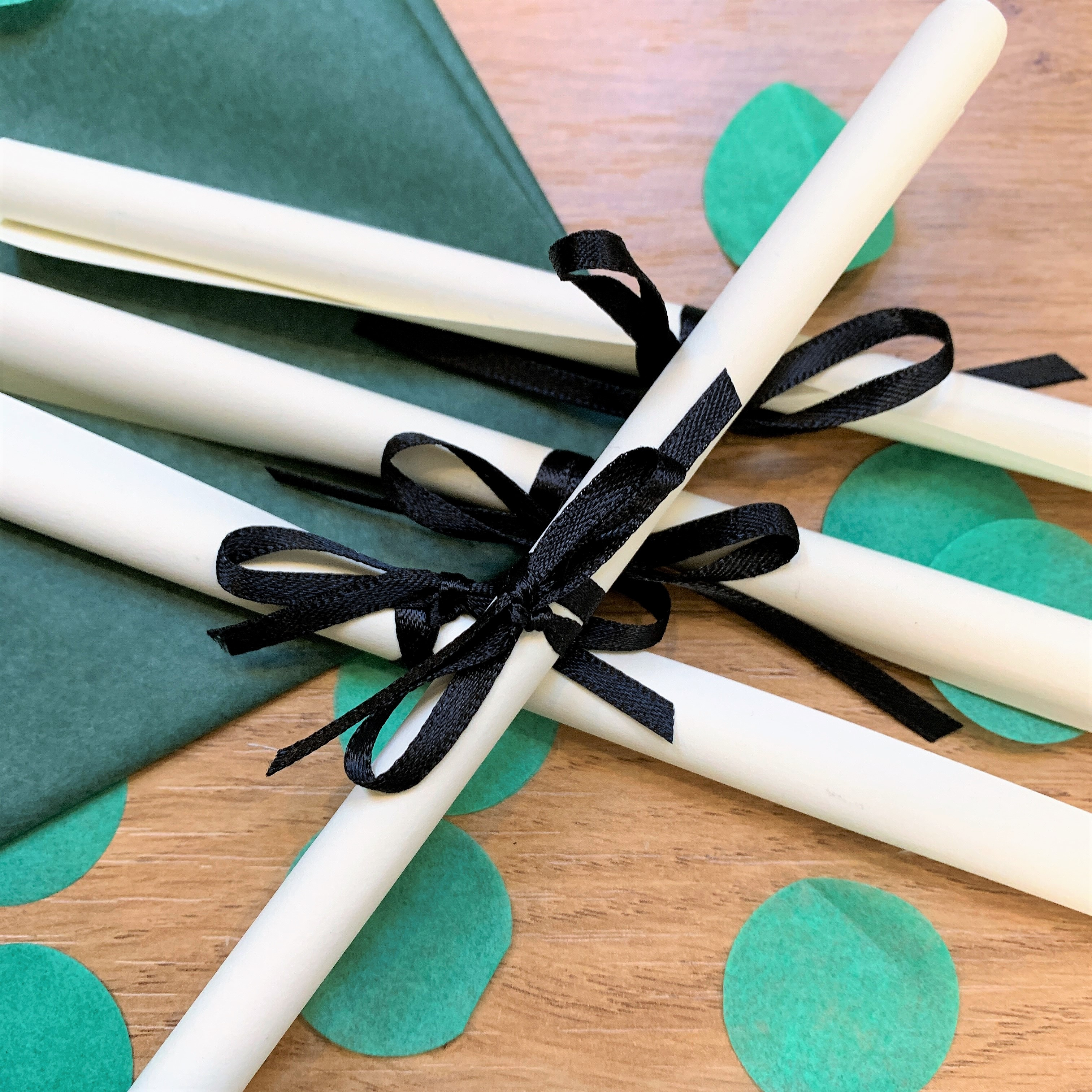 Both logos were added to the balloon and brand colour confetti and ribbons finished the balloons.
The finishing touch was the inclusion of a pack of Taylors of Harrogate coffee inside the box.
As the balloons were making an important announcement it was crucial that they all arrived on the same day, we managed the delivery process for the client, the balloons were all packed in brand colour tissue lined boxes and shipped directly from our studio to the recipients, using DPD next day delivery. We then monitored the tracking to make sure they all arrived safely and on time.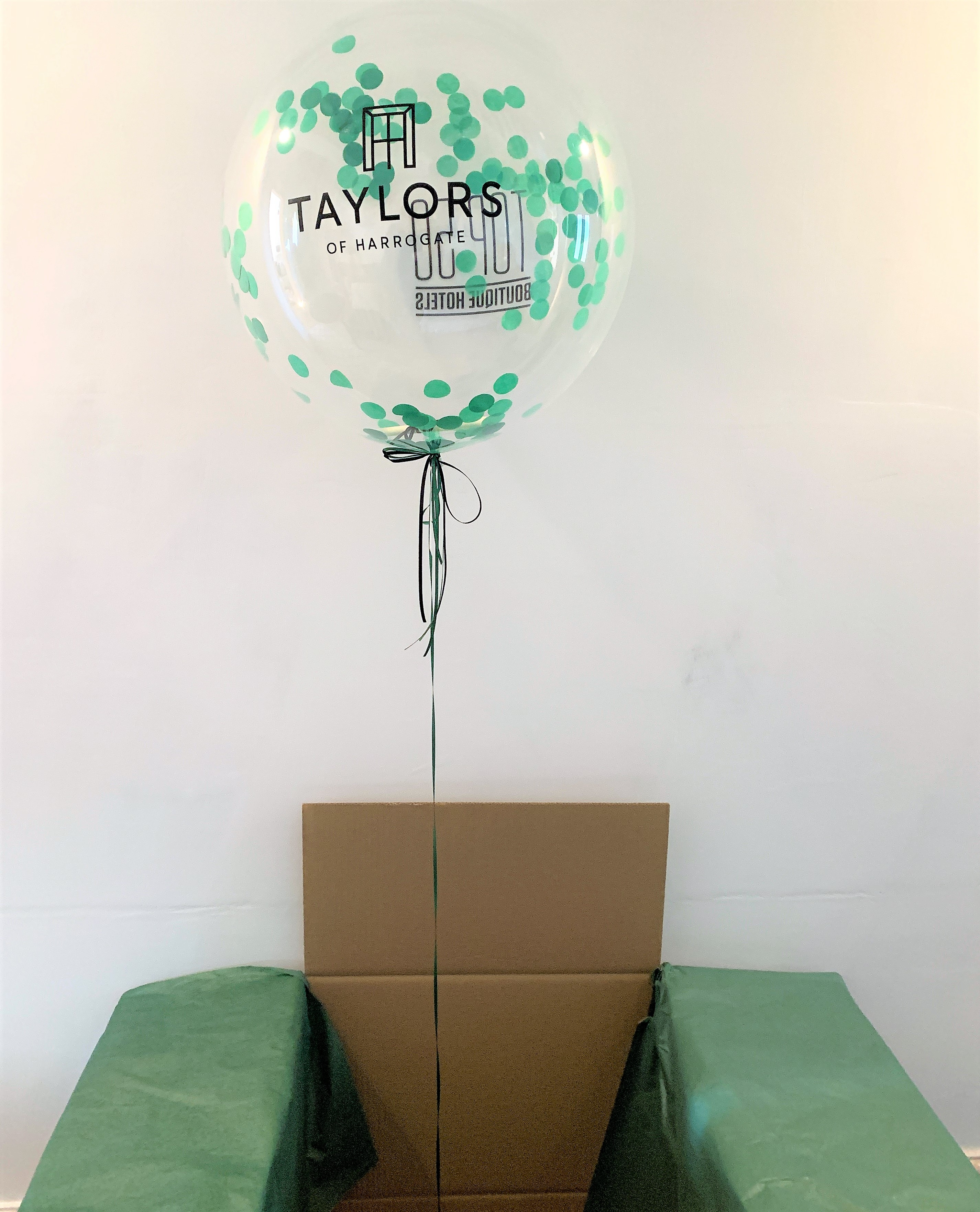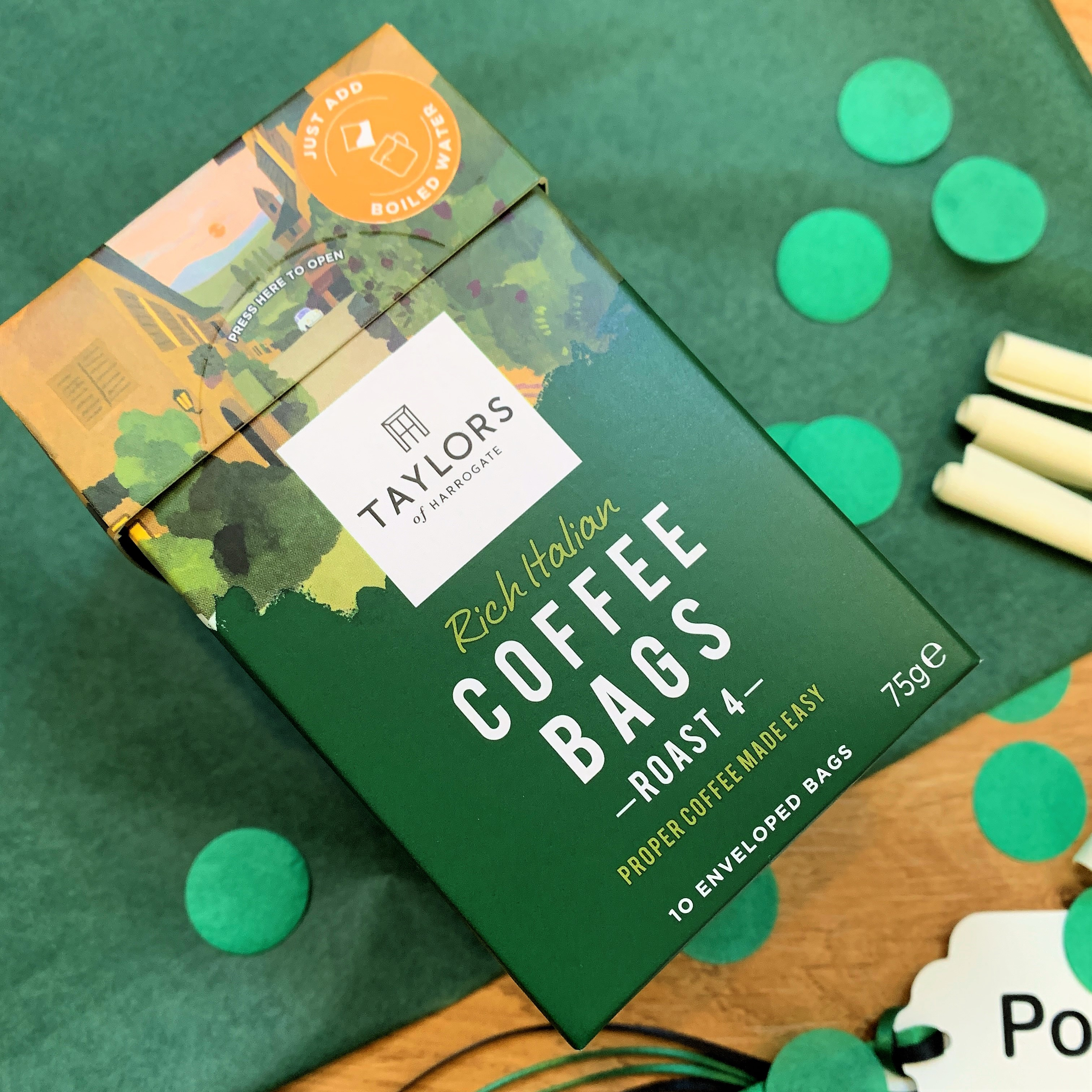 The result? A hugely successful, cost effective campaign which delivered lots of social media activity and content and delighted the recipients. As the balloons arrive in large boxes they always create a sense of excitement and anticipation!
Drop us an email to see how we can help you with your campaign