Party Balloons in the North West including Manchester Cheshire Salford Bolton Lancashire Cumbria
03 Mar
6 Comment(s)
32826 View(s)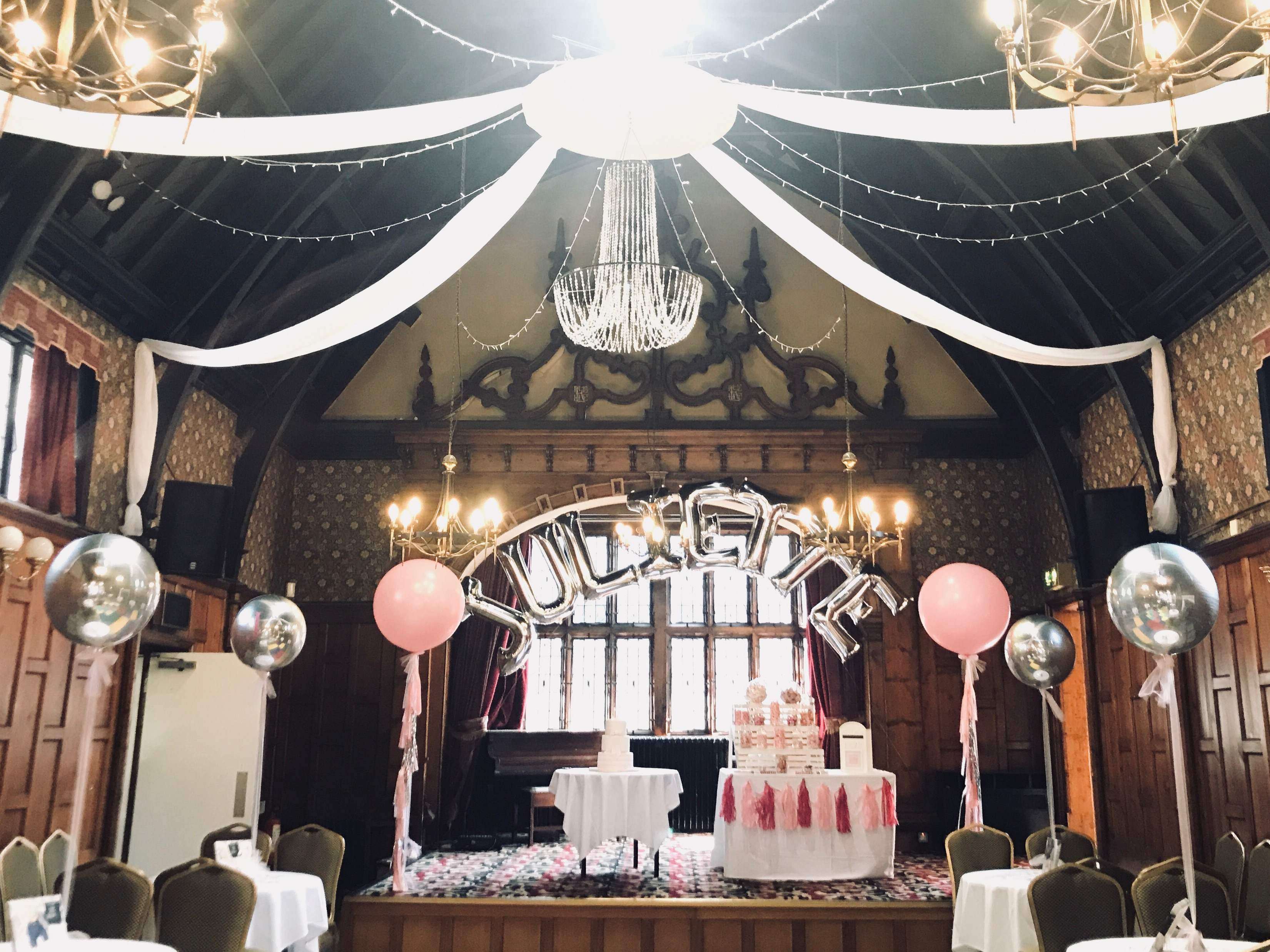 Let us help you to create a beautiful and contemporary setting for your celebration.
We provide beautiful balloons and light up letters for all occasions, including Wedding Balloons, Birthday Parties, Baby Showers, Christenings, Naming Ceremonies, Anniversaries, Engagement parties and more. You can view our gallery of party balloons here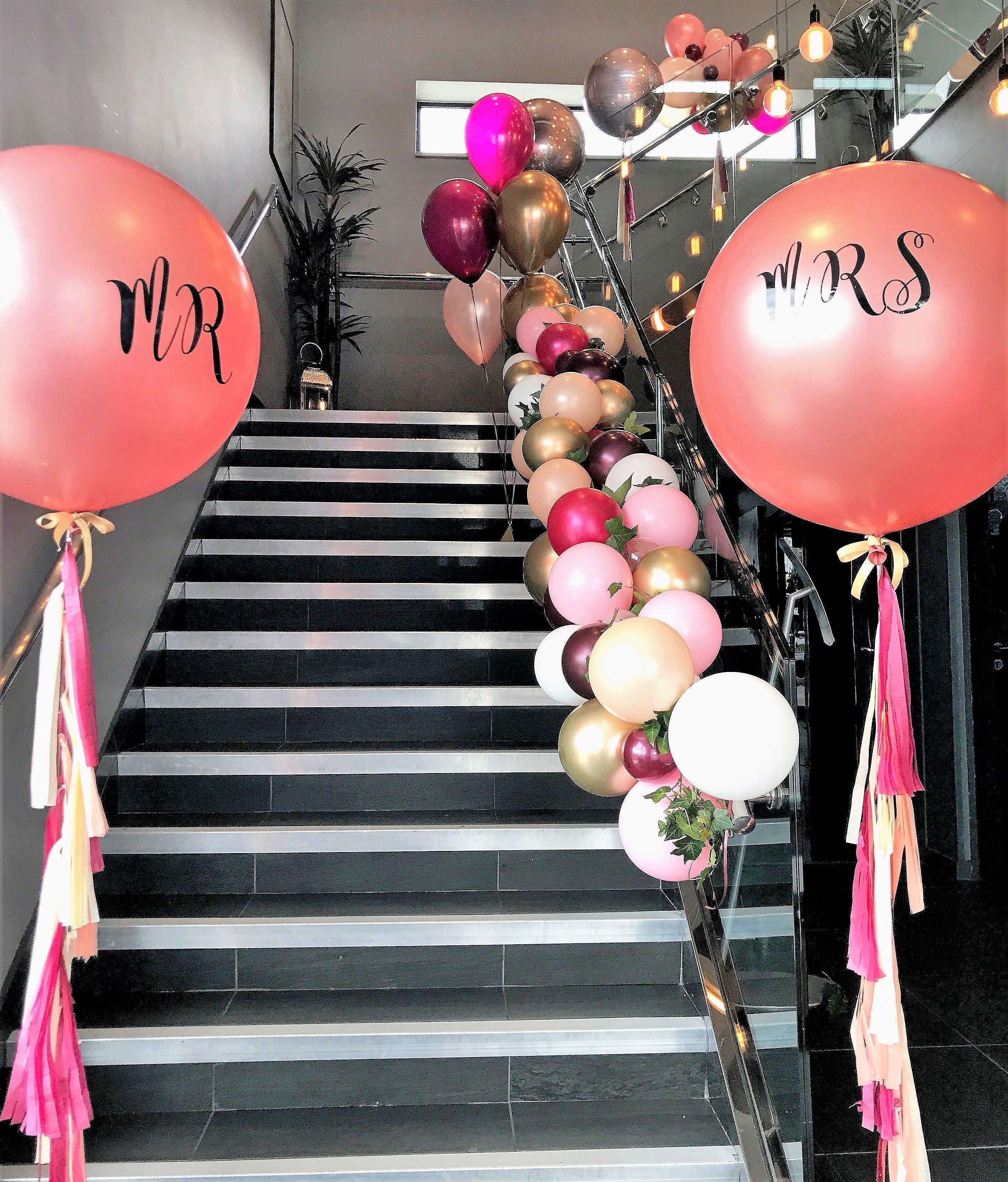 Our speciality is handmade bespoke personalised balloons and giant 3ft and confetti filled balloons.
Our experience and attention to detail make us one of the leading balloon companies in the North West.
We know how stressful organising an event is so let us help out, e mail us to discuss your event requirements and we will work with you to come up with a fabulous scheme within your budget.
.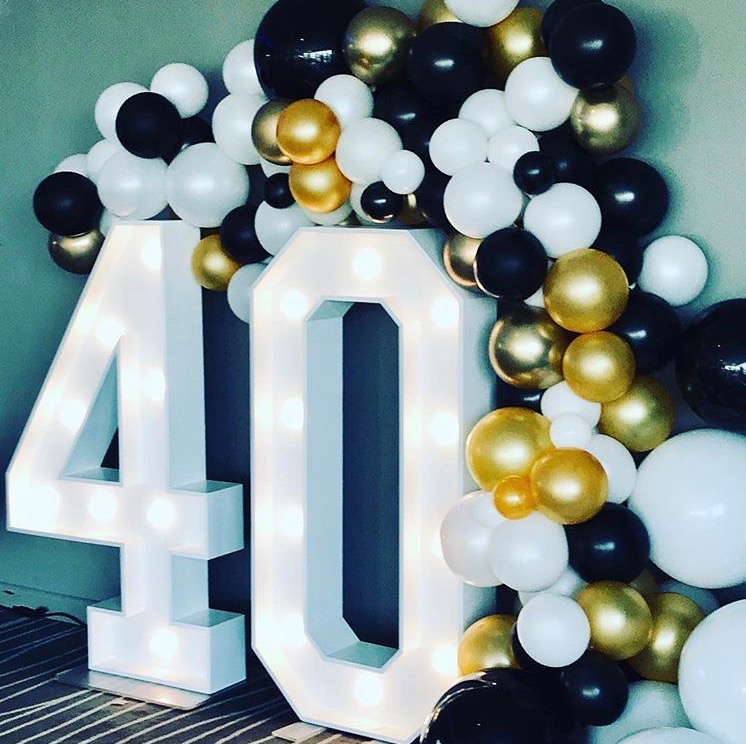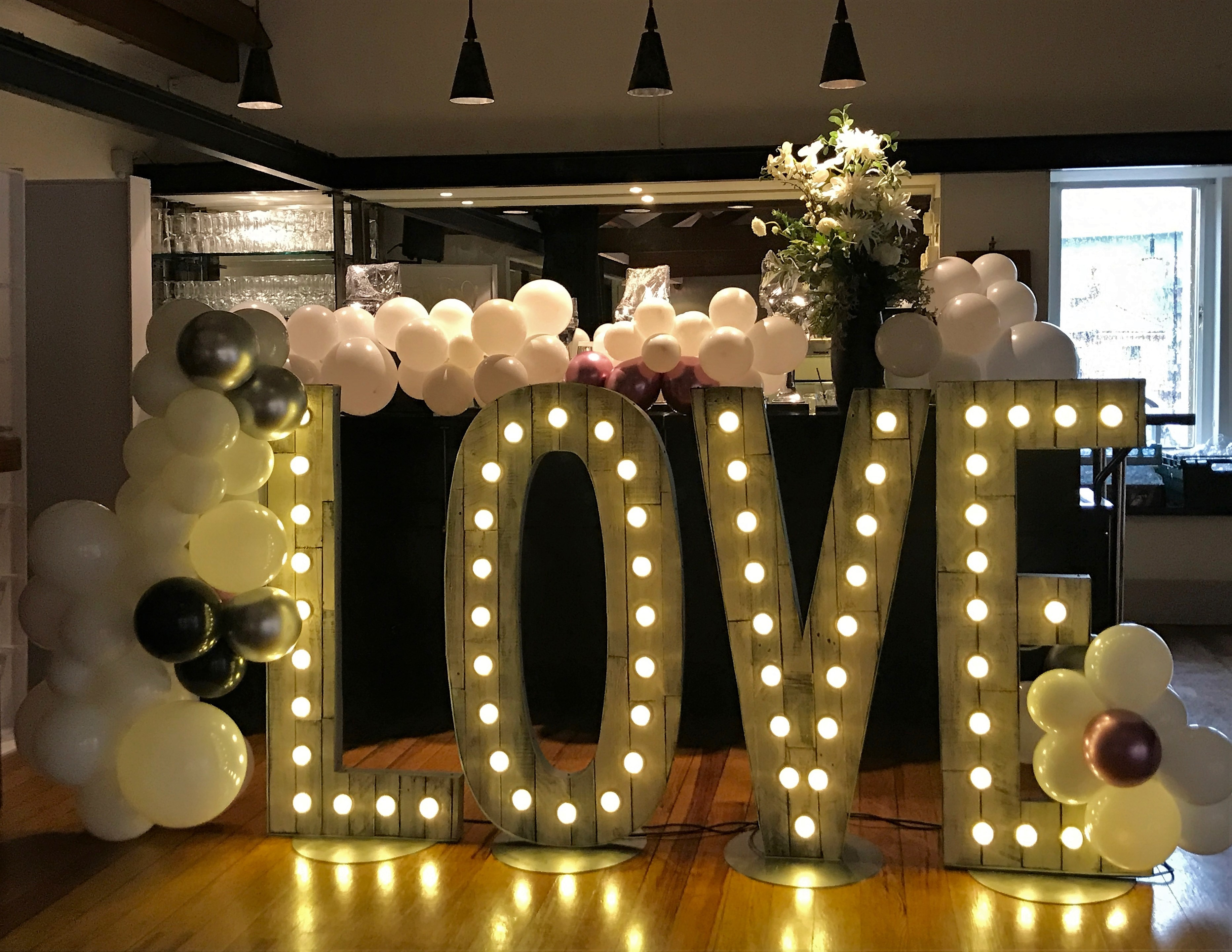 We can deliver balloons and light up letters across the North West including Cheshire, from our M28 base in Manchester.
If you live further afield the good news is you can still purchase one of our handmade personalised balloons as we do ship them nationwide, you can shop all our personalised bubble balloons here
You can view more lots more pictures in our party gallery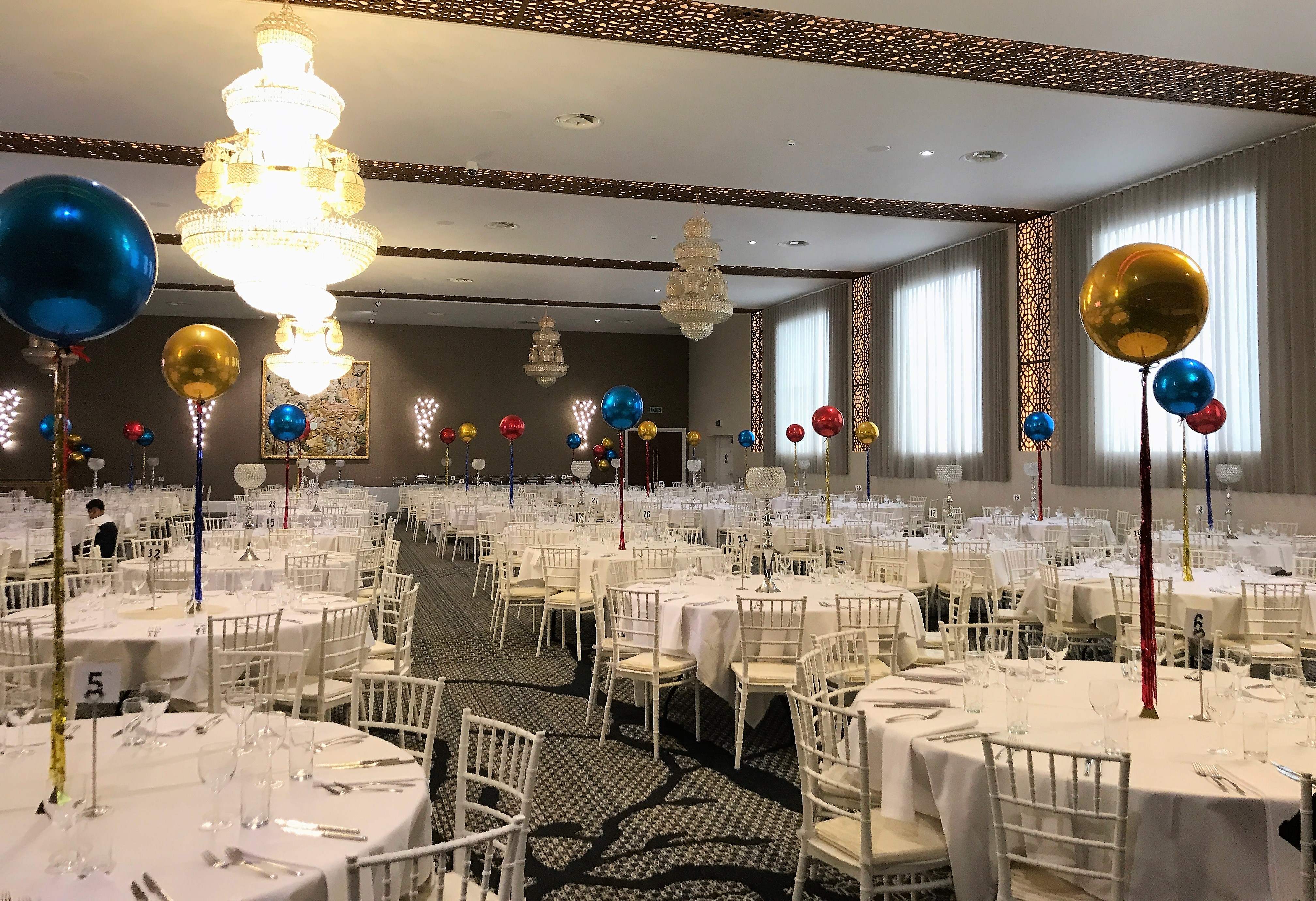 We deliver party balloons across the North West to the following areas, Manchester, Cheshire, Lancashire, Cumbria & Salford. Please contact us to see how we can help.