Throwing a Baby Shower? shop our Baby Shower balloons
29 Mar
Posted By
0 Comment(s)
682 View(s)
A baby shower is a lovely way to celebrate one of life's greatest milestones and provides a wonderful opportunity for friends and family to shower the mum to be with love, joy and happiness.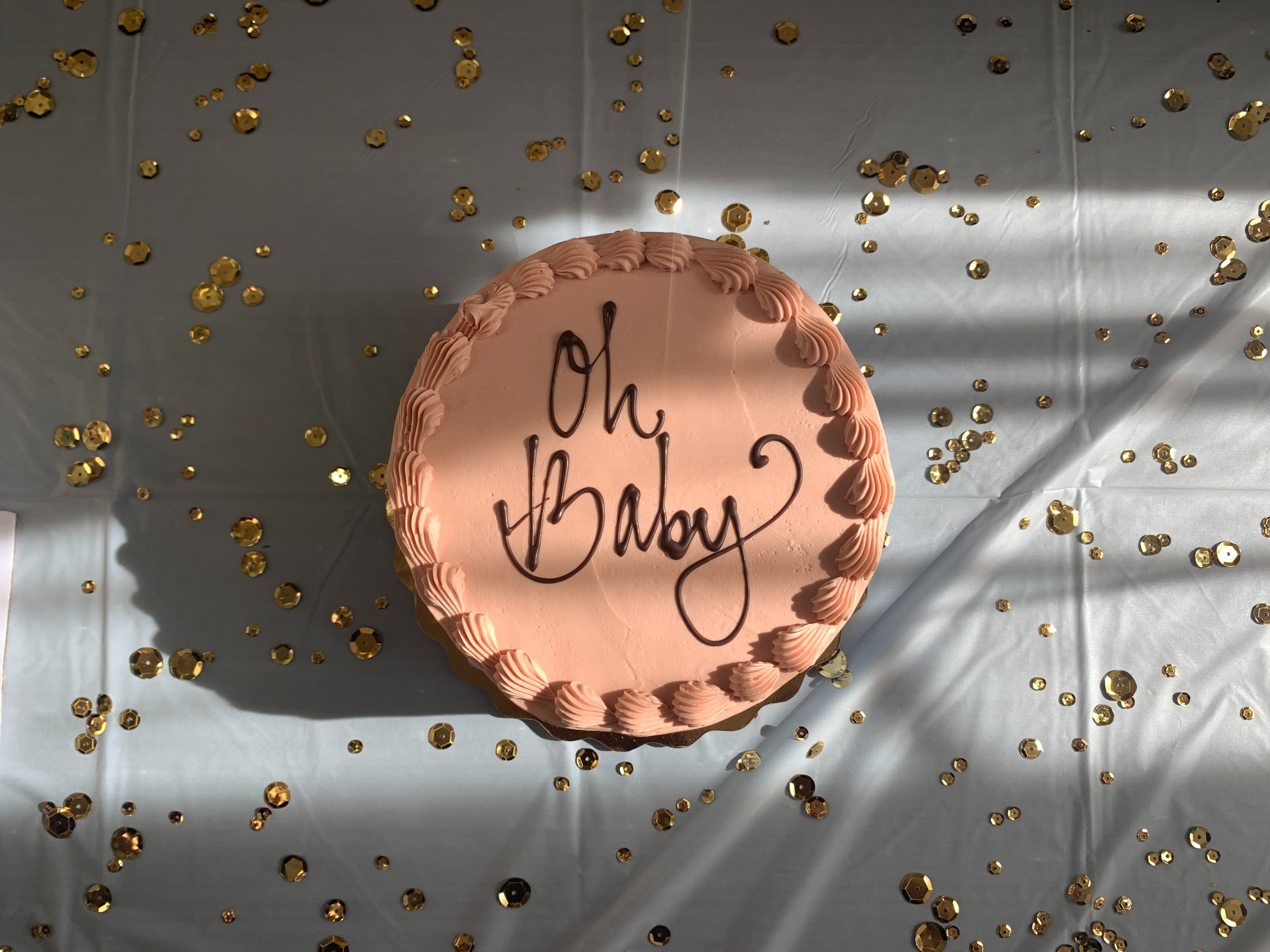 Traditionally baby showers are arranged by close female friends or family members of the mum to be, the idea being that the mum has no work to do, it is an occasion where she can be well and truly spoilt and pampered.
Typically baby showers are held in the afternoon and include food and baby related games, they are a lovely opportunity for friends and family members to relax and spend some quality time with the mum to be before the new baby arrives.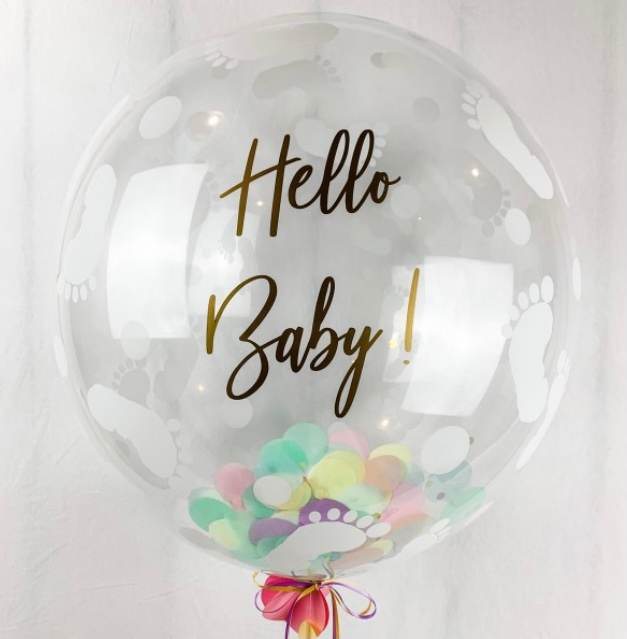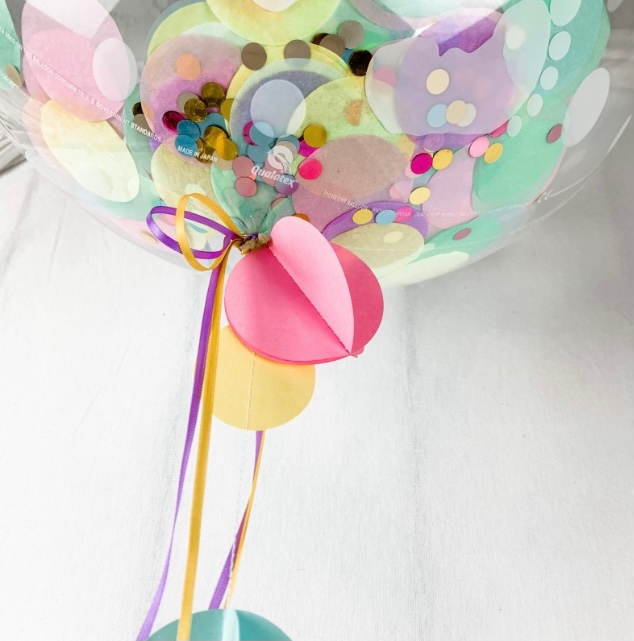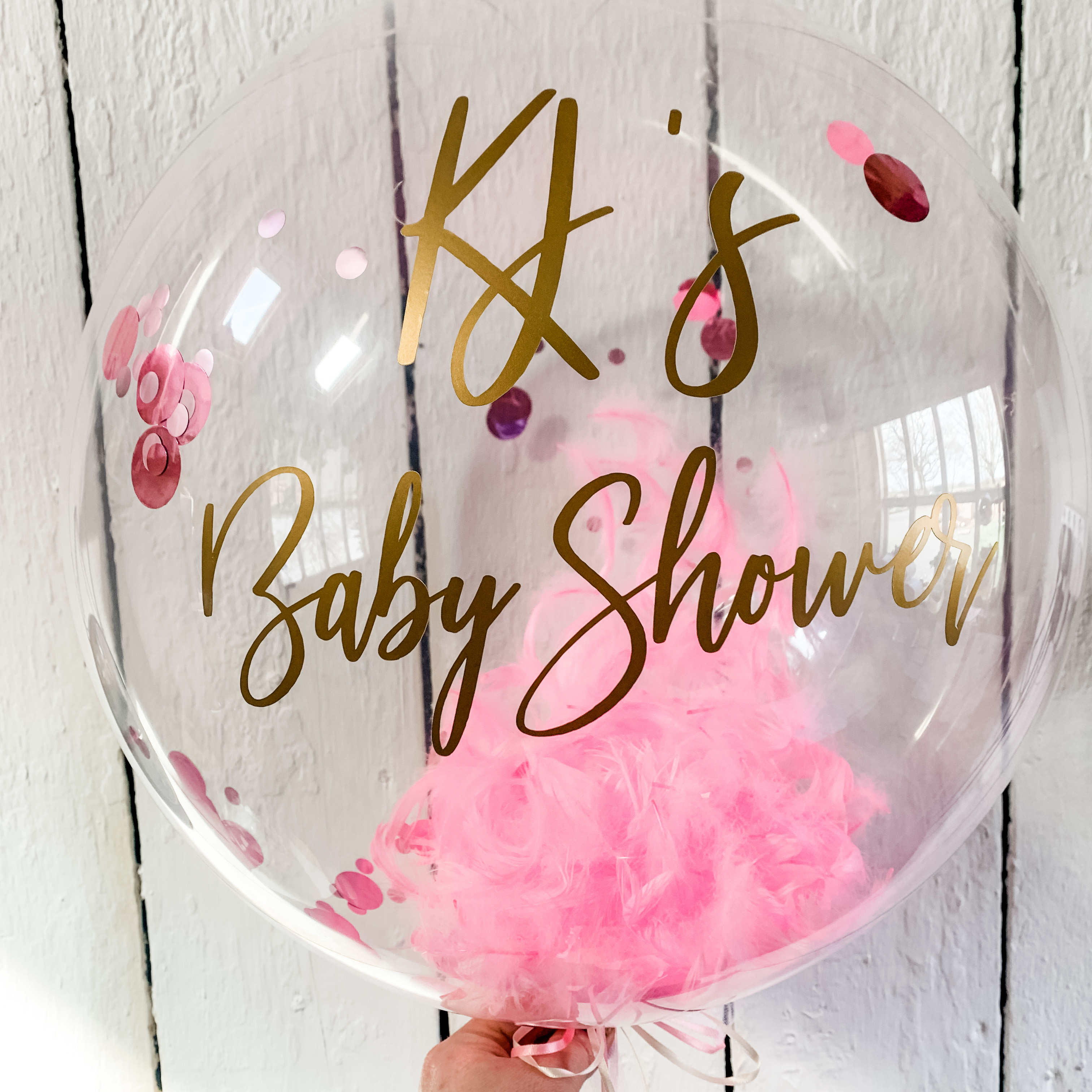 Whilst a baby shower may be super relaxing for the mum, it can often be a little stressful for those organising it, which is where we can help, well at least with the decorations!
Our personalised baby shower balloons are super popular, large enough to make a big impact but still the perfect size for a table centrepiece or to dress the cake table. You can personalise our baby shower balloons so they make great photo opportunities and for the ultimate convenience we can deliver your baby shower balloons directly to the venue so you don't need to take them there yourself.
You can browse our range of baby shower balloons here and if you use the code 15OFF2 at checkout you will receive a 15% discount on two or more balloons.