Personalised Balloons Delivered Next Day
28 Mar
Posted By
0 Comment(s)
170 View(s)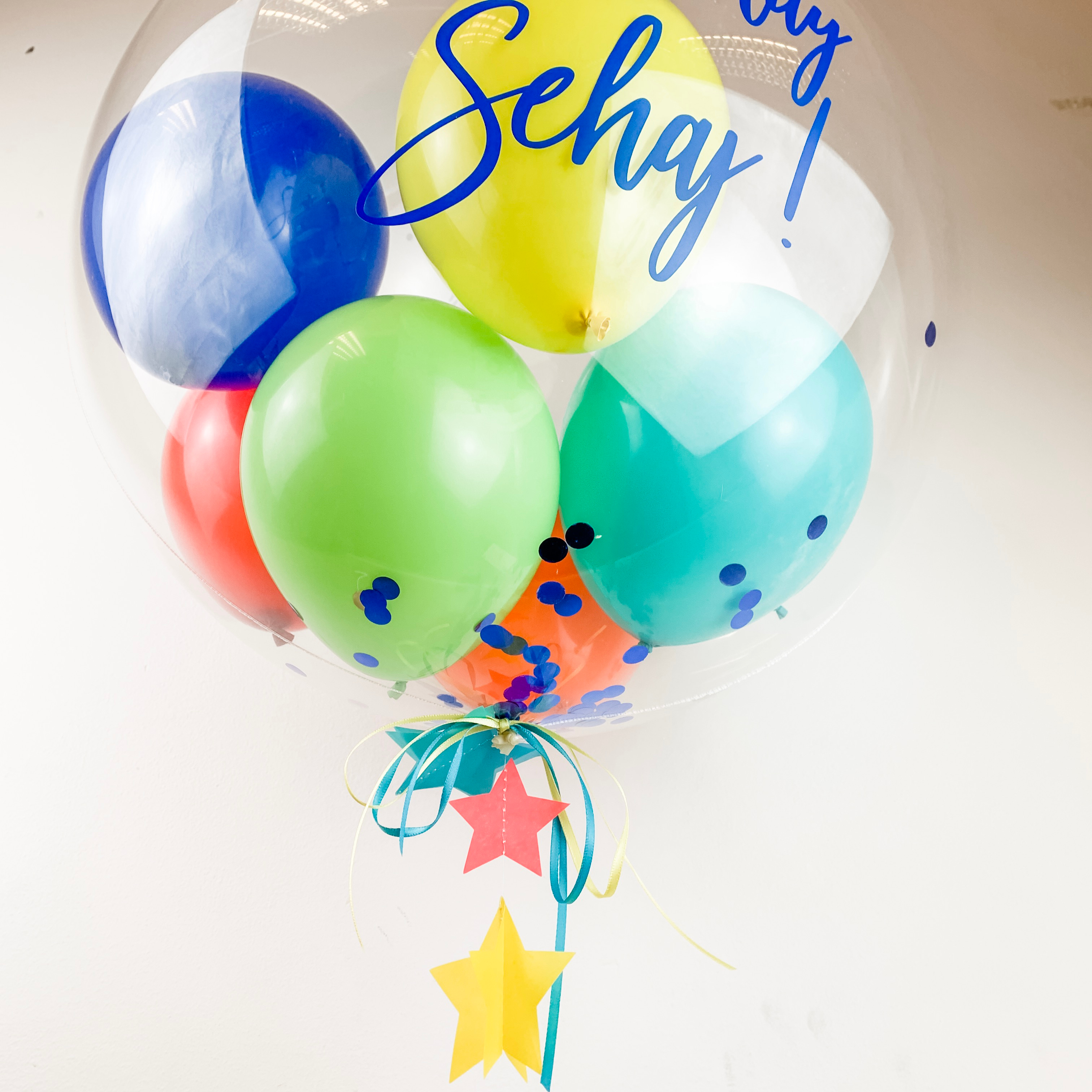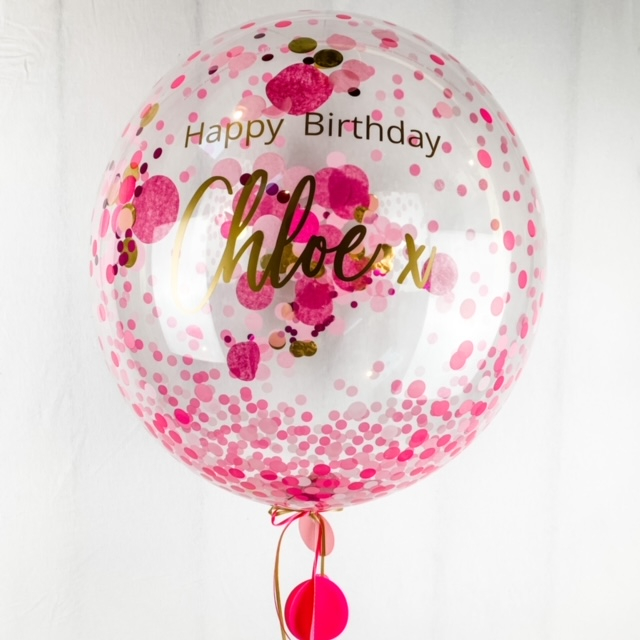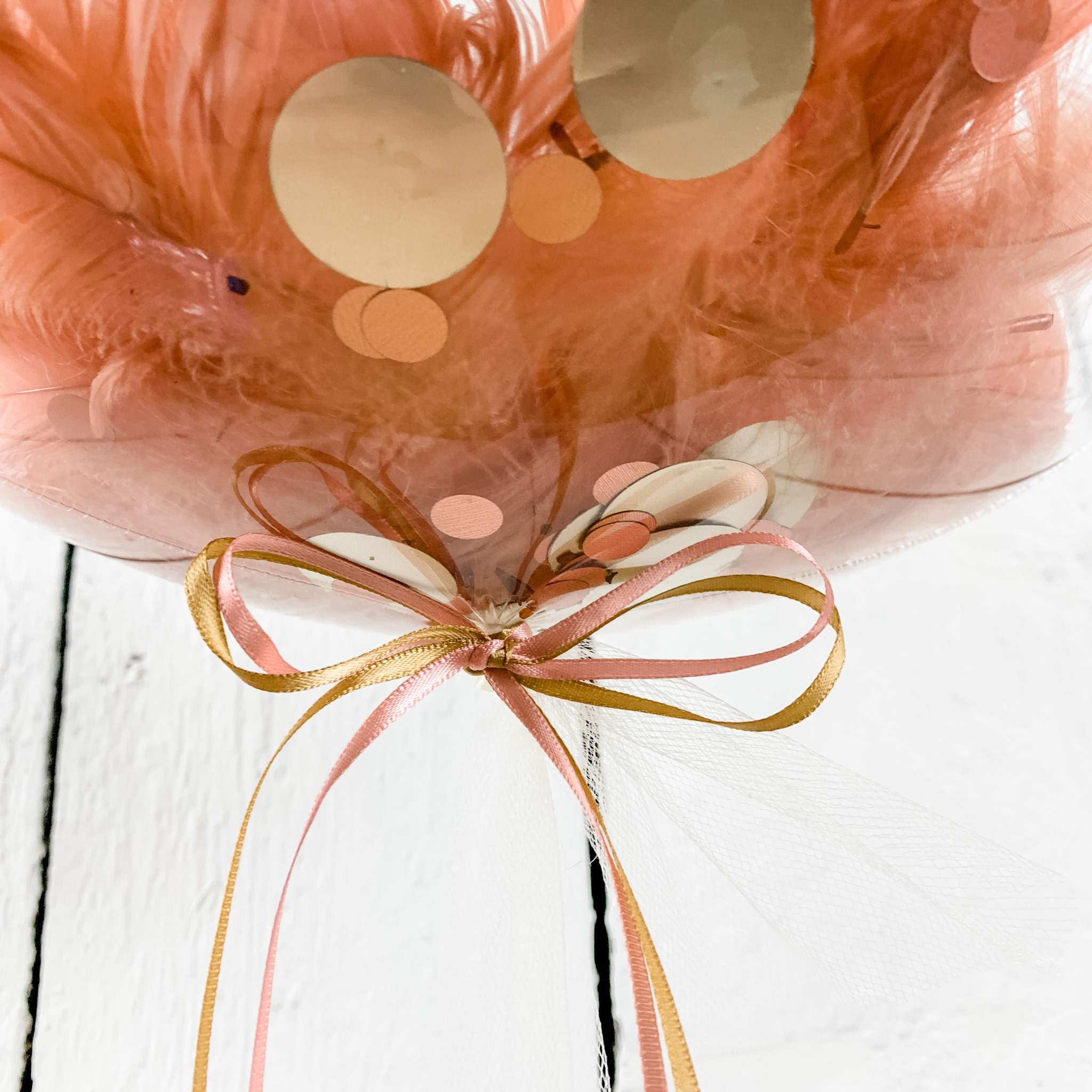 Personalised Bubble Balloons - Why choose the Party Company?
A personalised balloon makes a fun and thoughful gift and is suitable for a whole host of occasions, from baby showers to birthdays and engagements to graduations.
Choose the Party Company for your personalised balloon and you can be sure that you are in safe hands.
We have been making personalised bubble balloons for over 5 years now and during that time we have created thousands of unique balloons. Our balloon website allows you to customise your balloon in so many ways, from filling, to font style to balloon tail. We can help you to create a unique balloon which is as individual as the lucky recipient, you can select from a huge choice of confetti, feathers and mini balloons.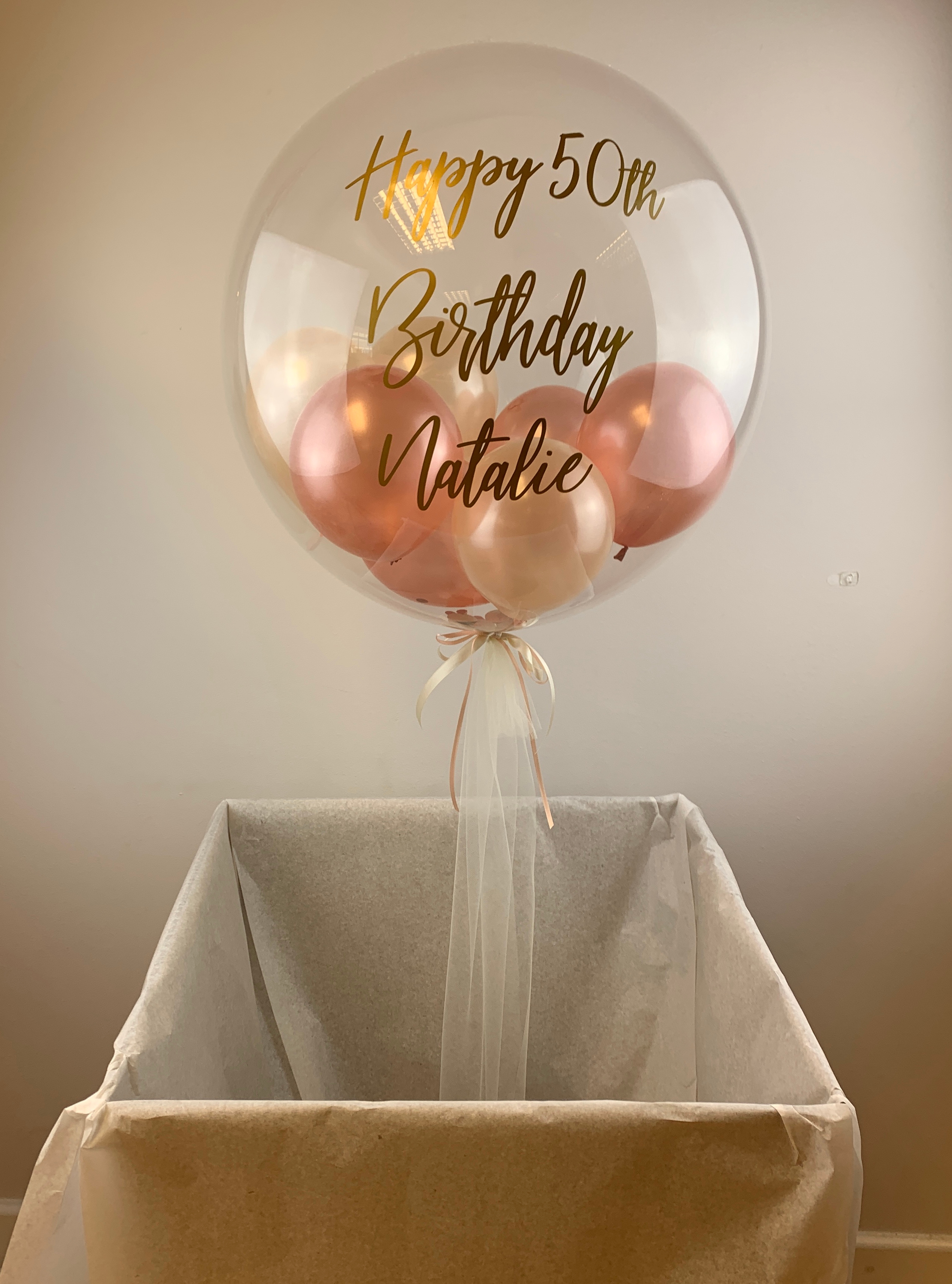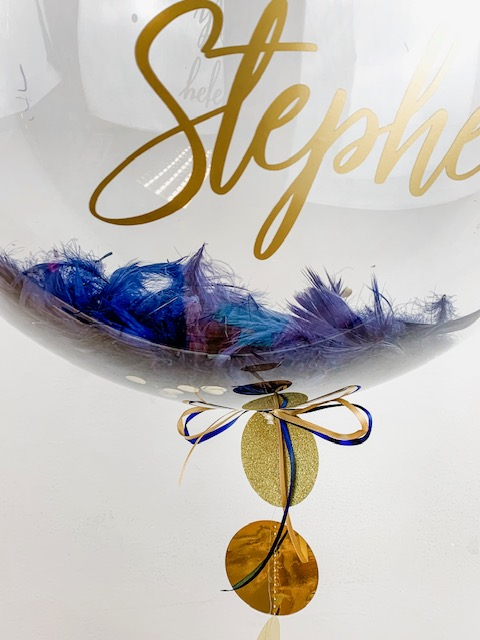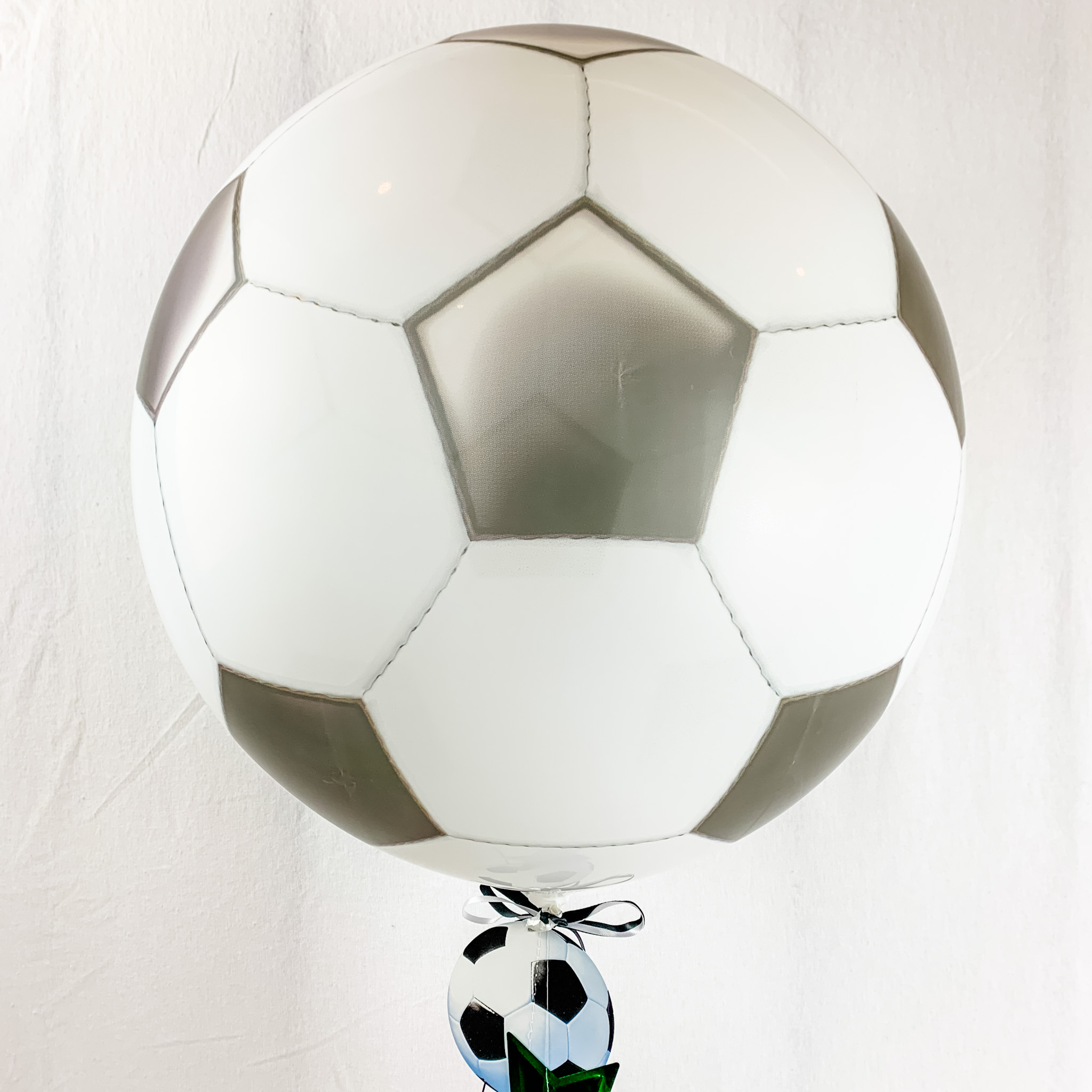 Creating things makes us happy! We want our customers to be dazzled by what we do that is why every order is unique.
We like to party, but we also love our planet, so we work really hard to make sure as many of our products can be recycled or are biodegradable and we try our hardest to reduce the amount of single use plastic in our products.
Our packaging is plastic free and can be fully recycled - which is great news! Our boxes are sourced from a local supplier (literally round the corner) and are made from partially recycled board and can be fully recycled by our customers. All our tapes and labels are made from paper and can be recycled too and our tissue paper is biodegradable.
Our balloon weights are made from recycled plastic and can be recycled and the ribbons we use are fabric, so will biodegrade. We do not use plastic balloon curling ribbon as many other websites do, we believe that adding lots of balloon curling ribbon which is a single use plastic is really not that cool. So that just leaves the bubble balloons themselves, which unfortunately do not break down so we inform our customers to dispose of them responsibly in the general waste bin.
We ship all of our personalised balloons by DPD and if you include your mobile number when your order you can receive full tracking informations straight to your phone. We are a small, friendly team ready to chat if you need any help.
You can shop our full range of personalised balloons here